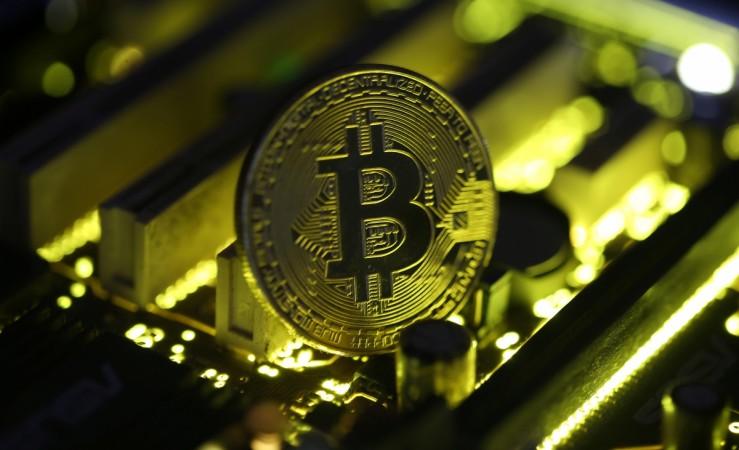 Cryptocurrency exchange Coinbase is in the midst of a turmoil after the U.S.-based firm was slapped with a pair of lawsuits by its consumers for cheating.
One of Coinbase's consumer alleged insider trading by employees at the giant digital currency exchange and the other accused the company of failing to deliver cryptocurrencies to people who didn't have accounts, Bloomberg reported on Tuesday citing complaints filed in San Francisco federal court.
The news comes as digital currency operators around the world are beefing up their security to legitimize themselves as government authorities impose stricter rules.
Hacks and scams are endemic to the cryptocurrency space as all the transactions occur online and in an unregulated environment. While digital currency operators are equipped at spotting the more obvious frauds, its getting increasingly difficult to keep a track of cryptocurrencies which are used for drugs and other illicit goods.
The complaints by one of the Coinbase customer centers on company's announcement in December that it would enable purchases of the bitcoin spinoff known as Bitcoin Cash.
The customer who sued alleges that employees were tipped off a month in advance, allowing them to instantly swamp Coinbase with buy and sell orders and leaving other traders at a great disadvantage, Bloomberg reported.
In the other suit, two men claim that they were unable to redeem bitcoin that had been transferred to them through Coinbase via their email addresses in 2013, the report said.
An email sent to Coinbase did not elicit a response till the time of publishing the story.