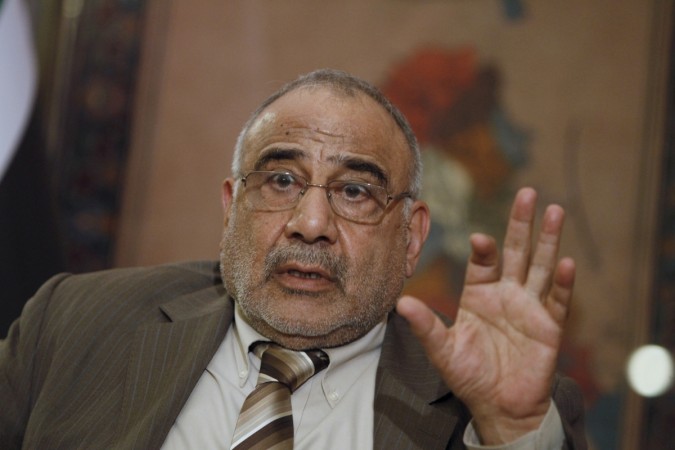 Crude oil prices climbed higher on Thursday recouping almost all the losses it witnessed earlier this week, as optimism returns to the market on further signs of fall in the US oil production.
Analysts believe that oil prices are unlikely to witness any significant selling pressure in the coming weeks as investors' confidence grows on tightening supply.
Brent crude prices rose to as high as $67 per barrel as the weakness in the US dollar also boosted the prices.
On Wednesday, US Energy Information Administration (EIA) reported that commercial crude oil inventories in the country fell by 2.67 million barrels for the week ending 15 May while the markets had expected the inventory level to decline by 1.75 million barrels, Market Realist reported.
Besides, Cushing crude oil stocks in the US fell by additional 7,40,000 barrels between Friday and Tuesday, according to a report by market intelligence firm Genscape.
"All these drawdowns indicate the supply glut we've been having is easing, so not surprisingly more people are going long oil and those who aren't are covering shorts," Phil Flynn, analyst at the Price Futures Group in Chicago, told Reuters.
Oil prices are also supported by growing threat of the Islamic State. The Isis fighters on Sunday seized the control of Ramadi in Iraq, the capital city of largest province in the country, situated 110km away from Baghdad.
Crude oil prices have almost halved from a peak of $115 per barrel in June as the oversupply concerns weighed on the oil market. A decision by Organisation of the Petroleum Exporting Countries (OPEC) not to cut oil output in November last year had accelerated the decline in oil prices.
"We do not anticipate any more significant selling pressure," said Commerzbank in a note.
OPEC is scheduled to meet on 5 June and it is widely expected to production levels unchanged to defend its market share.
"We envisage downside risks for oil prices in the run-up to the OPEC meeting that will be taking place in two weeks' time," Commerzbank added.