Dozens of celebrities have fallen victim to death hoax in the recent past, and the latest to join the league is actor Chow Yun-fat, who is known for his roles in movies like Crouching Tiger, Hidden Dragon and God of Gamblers.
Rumours have been doing the rounds for a couple of days now that the 62-year-old actor has died. A screenshot of a female news broadcaster with headline that read: "Veteran actor Chow Yun-fat passed away in a hospital in Hong Kong today" made many believe that the actor has died but it turned out to be just another death hoax.
Also read: Simon Cowell died of heart attack? NO, the America's Got Talent judge is alive
Jasmine Tan, wife of the actor, has told Hong Kong media that her husband is very much alive and healthy.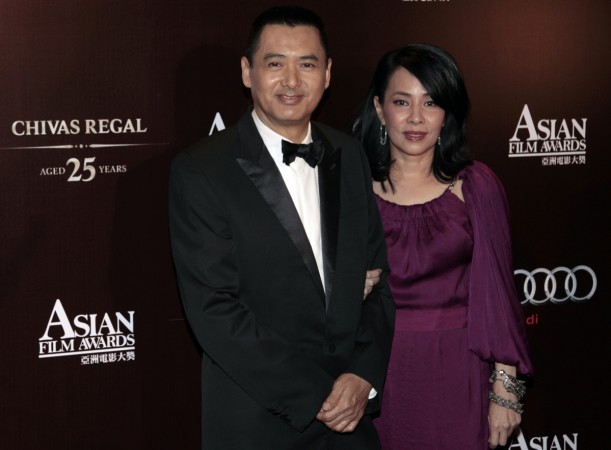 It may be mentioned that actor Stephen Chow became a victim of death hoax in May this year after a tabloid falsely reported that he had died.
Dozens of Hollywood celebrities, including John Cena, Rowan Atkinson, Jackie Chan, James Earl Jones, Will Smith and Arnold Schwarzenegger have become victims of the death hoax in the past. Television reality show mogul Simon Cowell was also in news more than a month ago after Scottish comedian Limmy sparked off a major controversy by falsely tweeting that the America's Got Talent judge had died of a heart attack.