Simon Cowell has become a victim of death hoax. An irresponsible tweet by a comedian made fans of the television reality show mogul to believe that The America's Got Talent judge died of a heart attack.
Scottish comedian Limmy, whose real name is Brian Limond, shocked fans of Simon Cowell on Monday by tweeting that he had died of a heart attack. He even used the "Breaking News" template pictures of BBC and Sky News to announce his death. However, it turns out to be just another hoax as the X-Factor judge is very much alive.
Also read: Rowan Atkinson died in a car crash? No, Mr Bean is alive
Limmy who has more than 3,44,000 followers on Twitter, received backlash for his irresponsible tweet.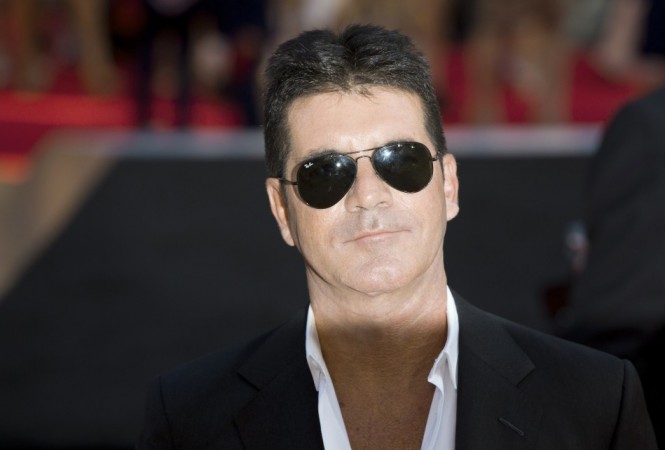 The 58-year-old television reality show mogul was rushed to the hospital last week after fainting on the stairs at his London home. He said that he was lucky to survive the fall as worst could have happened.
"Sometimes we get a reminder that we're not invincible and this was certainly mine. It was a huge shock. They think I fainted because I had low blood pressure and so I have got to really take good care of myself to sort that out. After all I am a dad and have more responsibility than ever," Simon to The Sun.
He was taken home after receiving treatment and is currently recuperating.
It may be mentioned that several celebrities, including John Cena, Arnold Schwarzenegger, Rowan Atkinson, Jackie Chan, James Earl Jones, and Will Smith have become victims of the death hoax in the past.