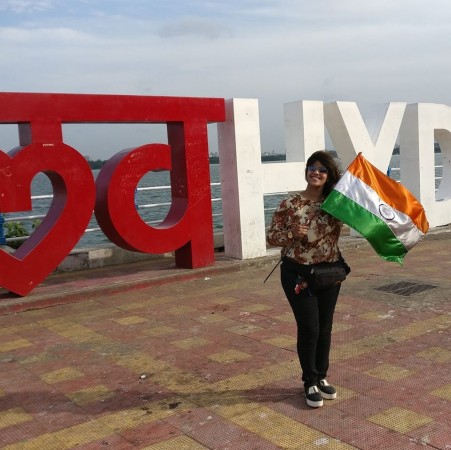 A day after Sana Iqbal, India's woman biker who shot to fame after taking up solo ride across the country to dissuade people from suicide, died in a car accident in Hyderabad, her mother and family members have alleged that the motivational speaker was killed by her husband Nadeem.
Sana's mother Shaheen Khan, an advocate told ANI: "It is a cold-blooded murder made to look like an accident." She also blames Sana's estranged husband and mother-in-law as they used to harass her. "They are behind it," she alleges.
Sana is believed to have had a troubled relationship with Nadeem and had lodged a complaint with Humayun Nagar police station in May. According to Deccan Chronicle, the couple were counselled at the police station and sent to Bharosa Counselling Centre for the next level of counselling.
Meanwhile, the screenshots of a mail supposedly sent by Sana narrating her ordeal and her relationship with her husband are also doing the rounds on various biking community groups on social media as the voices of those demanding justice for her gets louder.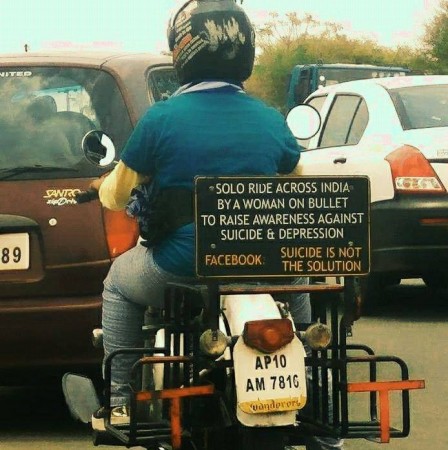 Police have registered a case under sections 304A (causing death by negligence) and 337 (causing hurt by act endangering life or personal safety of others) of Indian Penal Code. Sana, a well-known face in the biking fraternity and a motivational speaker, died on October 24 after a car her and husband travelling hit a median in the outskirts of Hyderabad. Sana succumbed to her injuries, while Nadeem survived.