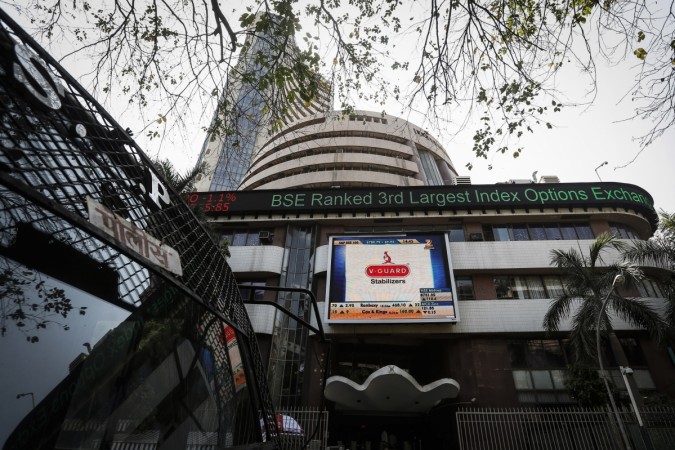 Shares of power product-maker Crompton Greaves soared more than 9 percent Wednesday after the company announced it had decided to sell its overseas transmission and distrubution (T&D) business to an American PE fund for €115 million, or about Rs 844 crore. The stock closed at Rs 151.85.
"We wish to inform you that the company has now received and accepted a non-binding letter of offer for the acquisition of the aforesaid business by First Reserve International Limited, a U.S. Private Equity Fund for an enterprise value of €115 million," the company said in a filing with the Bombay Stock Exchange (BSE).
The sale will enable the firm to cut debt and focus on the India business, the company said, adding that it would continue to explore selling other international B2B businesses as well.
The sale will be subject to approval by regulatory authorities.
The company had reported a consolidated net loss of Rs 107.03 crore for the December quarter against a net profit of Rs.274.29 crore in the same quarter a year ago. Its net sales dropped 14.2 percent to Rs 2,067.80 crore in the quarter.
On the day the results were declared, Laurent Demortier stepped down in a surprise move and was replaced by KN Neelkant as the new CEO and MD of the company on Feb. 3, 2016.
[1 lakh = 100,000 | 1 crore = 10 million | 100 crore = 1 billion]