Cristiano Ronaldo and his girlfriend Georgina Rodriguez have been regular in the news, and lately even more after it was confirmed that the latter is expecting. The beautiful Spanish model has always been admired for her looks and figure.
During a recent vacation, Georgina got temperatures soaring by wearing a red bikini while spending some personal time in a yacht hired by Ronaldo for a weekly rent of £40,000.
The vacation became a reality for the Real Madrid man as he was given extra time off because of his involvement in the Confederations Cup. He missed the International Champions Cup as well.
Cristiano and Georgina were clearly enjoying each other's company in the yacht. The wonderful affection between the two could be seen as Georgina planted a kiss on his forehead, establishing what Cristiano means to her.
Cristiano is one who loves to lead a life of luxury; so splurging on such yachts may not be a problem for him as he is one of the richest footballers in the world. Though Cristiano and Georgina are expecting their first child together, this is going to be Cristiano's fourth child as he has twins from a surrogate mother and a son (Cristianho Jr) from his previous relationship.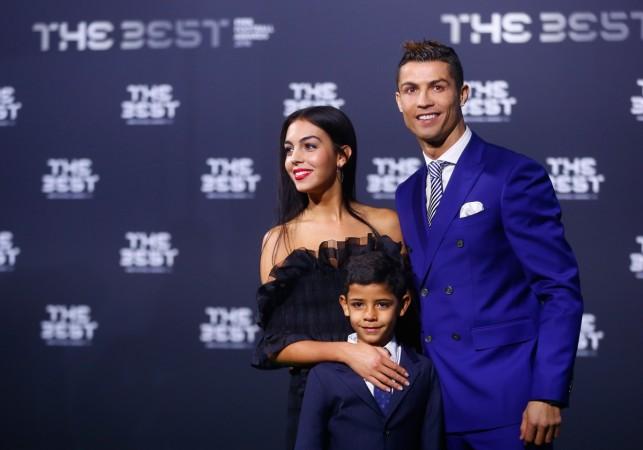 Now, it is time for Cristiano to bring back his focus to football, as the La Liga season is set to start from August 18, and Real Madrid will be banking on him to help them win the domestic competition.
For the early part of the La liga season, or for some more time, Rodriguez, who loves to watch Cristiano play, may be seen during Real Madrid matches, but as the baby bump grows bigger, it would be difficult for her to be a regular in the stands.