It was only last month that Cristiano Ronaldo confirmed about his girlfriend Georgina Rodriguez being pregnant. Ever since, the focus has been on Georgina and her baby bump and this time she even posed for a Spanish magazine, iHola.
Being a mother is a wonderful moment for all women and Georgina is no different in this regard as she spoke about how much she loves kids.
"I'm very family oriented, I love kids, nature and animals," Georgina said.
The 'love for kids' seems to be something, which is common between Cristiano and Georgina. Though this baby is their first out of their relationships, Cristiano is already a father of three kids. Two of them (twins) were born recently, and he has a 7-year-old son, Cristianinho from his previous relationship.
However, Cristiano , like Georgina, is also excited about the expected child, which will be his fourth, but the Real Madrid star does not wants to put an end to this.
Cristiano has already spoken about how his eldest son, Cristianinho wants more brothers and sisters, and the fashion icon is also willing to have a total of seven kids. That is his magical and favourite number, seven, which is also his jersey number for his present club and Portugal as well.
Read: Ronaldo wants seven kids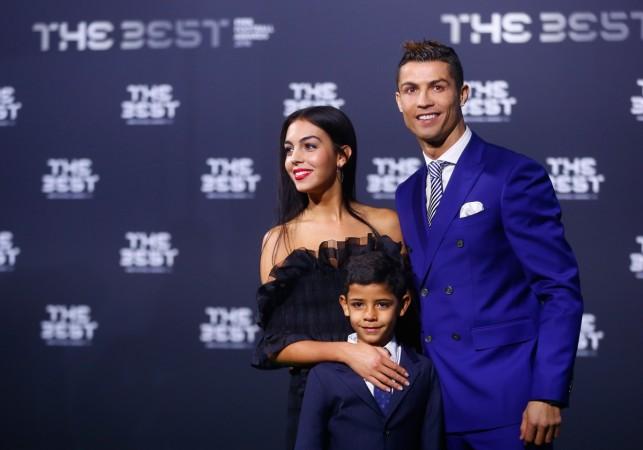 Cristiano and Georgina are spotted together most of the times, as she puts in the effort to be present in Ronaldo's matches (both for Real Madrid and Portugal). They have been snapped a number of times in vacations together as well, and Cristiano, who is active on social media, from time to time to time, posts pictures with her too.
As of now, Cristiano will be focused on the new La Liga season, which is scheduled to start later this month.