The superstardom of Cristiano Ronaldo was on display earlier this week when 5000 fans turned up to watch a friendly match between Juventus and Juventus B. The match was played at Villar Perosa, a town outside Turin that has a count of 4000 inhabitants.
Ronaldo repaid the love by scoring his first goal within eight minutes and setting up another goal during his first-half stint.
One can't help but feel that the arrival of Ronaldo and Juventus and the loss of Real Madrid in the European Super Cup is a step towards a change in the European football power structure.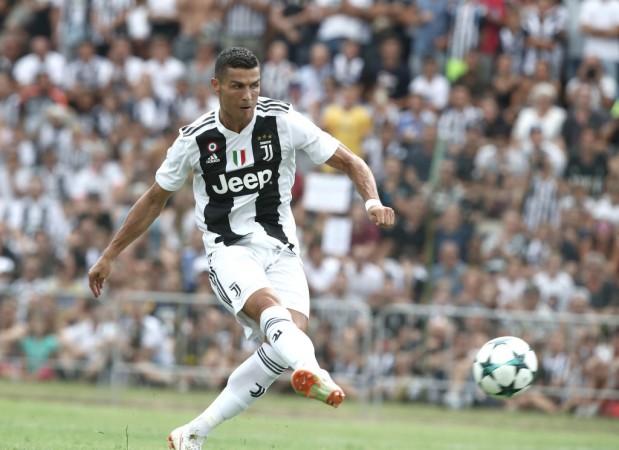 Juventus have won the Serie A seven times running. They have recently fallen short in the UEFA Champions League final, losing in 2015 and 2017, with the latest one coming after Ronaldo scored a trophy-winning brace.
Juventus would meet Real Madrid again in last season's Champions League. Ronaldo would score three times against them over two legs of an absorbing quarter-final. The second of them was an overhead kick which drew applause from the Turin-based club's supporters.
Ronaldo had voiced his appreciation of the reception he had got. At the time of joining Juventus, he continued his praise of the Italian giants saying that "coming to such an important and outstanding club at this point in my career makes me very happy...I hope I can give the best response on the field during matches... I hope I can take them to an even higher level."
The transaction is set to boost both Juventus and Ronaldo financially. The club will want to portray itself and the Serie A as a significant global force in football. The signing of Ronaldo indicates their seriousness in looking beyond domestic achievements.
In conventional terms signing a 33-year-old player for a reported €341m (a €117m transfer fee plus an estimated €224m in wages over the next four years) would have made no sense.
However, the combination of a still thriving player and a club determined to leave its mark makes for trend-defying moments. The expected repercussions would likely be felt by the club's opponents in Europe.