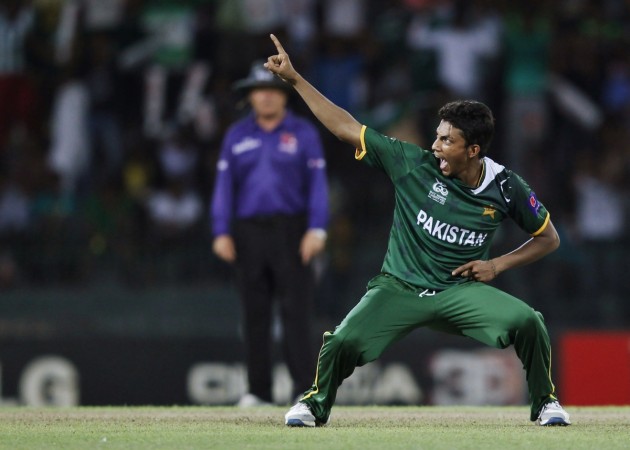 Pakistan cricketer Raza Hasan, who last represented his national team in December 2014 against New Zealand, will not be able to do don the green colours for a while after being suspended for two years owing to a positive drugs test.
The left arm spinner was banned after testing positive for a banned substance, the Pakistan Cricket Board (PCB) confirmed.
"During the period of ineligibility, he will not be entitled to participate in any capacity, in any cricket match or activity (other than authorised anti-doping education or rehabilitation programmes) authorised or organised by the PCB," a PCB release said.
The PCB conducted random tests earlier in the year and Hasan's sample was sent to the World Anti-Doping Agency (WADA)-accredited laboratory in India, reported AFP. When the results were known to the PCB, they had no other option but to suspend the player.
The name of the banned substance is not known as of now, which was the case for domestic Pakistani cricketer Kashif Siddiq Khan, who was banned for the same number of years, as well. The PCB had not divulged information regarding the banned substance that time either.
Other Pakistani players who have been previously banned from cricket after testing positive are Mohammad Asif and Shoaib Akhtar, who were suspended for one and two years respectively.
But, for these top cricketers, the bans were overturned on appeal.
Raza Hasan, 22, has played 10 T20 matches for Pakistan along with a solitary ODI.