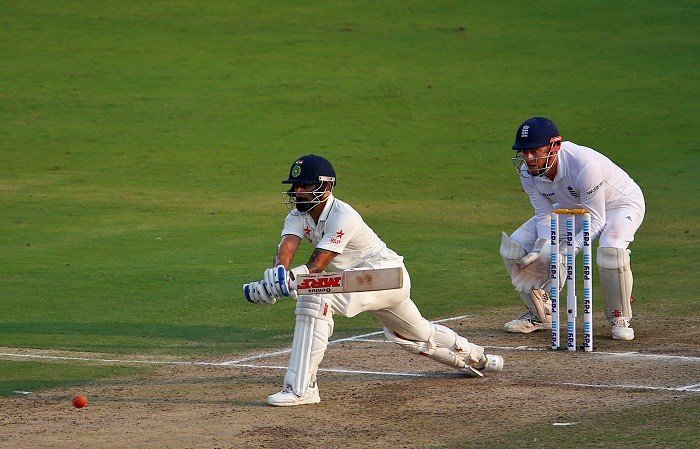 Even the ardent supporters of Test cricket understand that the longer format of the game is reducing in popularity. Cricket fans are getting more inclined to watching T20 cricket, but former India cricketer Dilip Vengsarkar is not perturbed with such kind of thing with star players such as Virat Kohli and Ben Stokes entertaining Test cricket fans all over the world with their skills.
It is characters, which bring audiences to the game as they have faith in their ability and their display on the field make their pennies worth. In the past, people would travel from far to watch cricket greats like Sachin Tendulkar and Vivian Richards bat.
Vengsarkar believes people will come to watch quality players even if the match is not an important one.
"It's very important to have personalities to keep the game alive. We had cricketers like Vivian Richards. People would throng the ground to watch him play. Similarly, players like Stokes and Kohli get people into the stadium. People will come to watch such personalities even if it is a dead rubber," Mid Day quoted Vengsarkar as saying.
Vengsarkar, who is currently the vice-president of Mumbai Cricket Association, is currently busy with the preparations for the fourth Test match at Wankhede, which starts on Thursday. Both Kohli and Stokes will feature in the Test match , and it will be interesting to note the crowd attendance for the match.
The former India selector also had some huge words of praise for the Mumbai cricket crowd, who Vengsarkar believes understand the game, and even cheer for opponents.
"Mumbai has a long history linked to cricket. Mumbai is the headquarters of cricket and has the culture to understand the game. People here cheer for the best cricket, even it is for the opposition," Vengsarkar said.