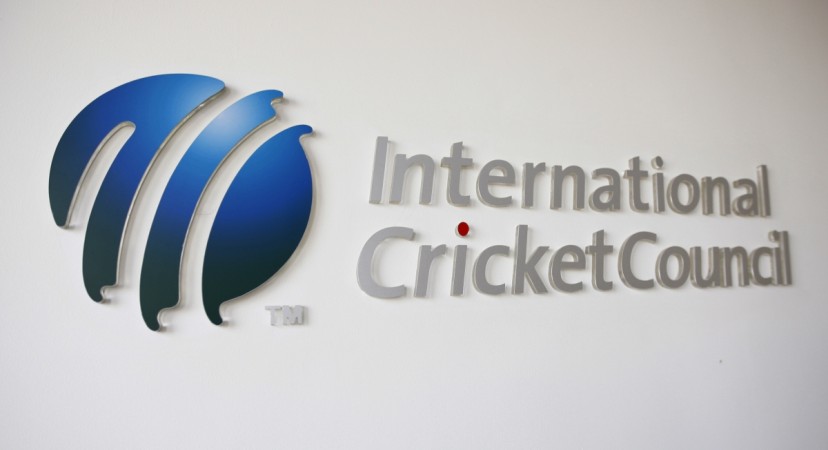 Bangladeshi cricket administrator Mustafa Kamal has resigned from his post of International Cricket Council's president. In a press conference in Dhaka, Kamal stated that his decision was "final" and "not negotiable".
Kamal has hogged the headlines ever since he questioned umpiring decisions after Bangladesh was knocked out of the World Cup by India in the quarter finals of the competition.
The administrator could not keep himself out of focus even during the finals of the tournament at MCG. Kamal was not present in the dias even during the presentation ceremony.
As per the norms of the ICC, it has primarily been the president who hands over the trophy to the winning team. But N Srinivasan had some other plans as the controversial Indian figure did the honours of handing over the winning trophy to Michael Clarke, the captain of the 2015 World Cup winning team, which Australia won after defeating New Zealand.
Srinivasan handing over the trophy on all likelihood seems to be the main reason for Kamal's resignation.
However, Srinivasan gained ample attention during the ceremony when around 90,000 plus cricket fans in the stadium booed the ICC Chairman, when Mark Nicholas announced name, which also explained his hated figure.
Obviously, Kamal was not happy when he was denied of his constitutional right. He had even threatened stating that he would spill some mischievous secrets of the ICC.
"I was supposed to give the trophy today (Sunday). It is my constitutional right. But very unfortunately, I wasn't allowed to do so. My rights were dishonoured," ESPNcricinfo quoted Kamal as saying.
"After I go back home, I will let the whole world know what's happening in the ICC. I will let the whole world know about those guys who are doing these mischievous things,"
The administrator had already dropped some hints about his resignation after the India-Bangladesh match, so this decision should not come as a surprise.
He had said in some Bangladeshi Television that he could resign as he felt there was no quality in the umpiring during the quarter finals clash.
He had even termed ICC as Indian Cricket Council.