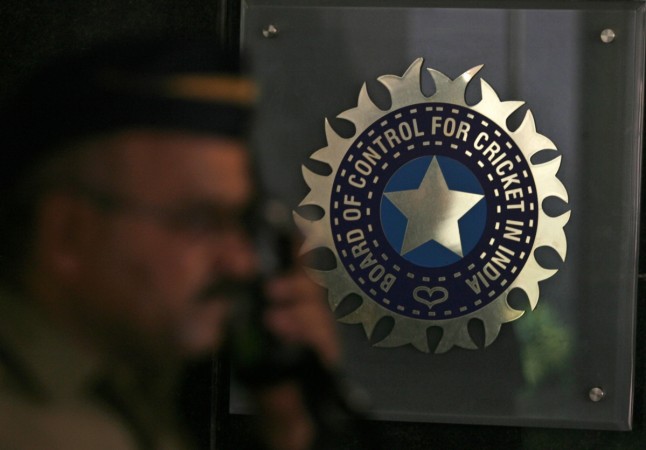 The Indian Test team for the South Africa tour was supposed to be announced on Monday. However, the squad announcement did not come, and seems to have been postponed for a bizarre reason.
As per a report in Cricinfo, BCCI selection panel convenor Amitabh Choudhury could not make it to Nagpur on time for the scheduled meeting due to a flight delay.
The meeting was supposed to take place at a hotel with other important members, including MSK Prasad, Devang Gandhi and Sarandeep Singh, in Nagpur.
With the all-important Test squad yet to be picked, the selectors' panel is scheduled to meet during the India vs Sri Lanka third Test match in Delhi and announce the squad.
One hopes such things like flight delays do not delay proceedings once again. Amitabh and the others should reach the desired venue a day in advance to avoid such situations.
The selection for the Test series will be interesting as one does not know the number of players India will take to South Africa. It could be anywhere between 16 and 18 players. It all depends on the pacers-and-spinners combination India will want in South Africa.
Though the much-awaited India Test squad was not picked, the selectors went ahead and announced the squad for the three-ODI series against Sri Lanka between December 10 and December 17.
The selectors rested Virat Kohli for the series. In his absence, Rohit Sharma will captain the ODI side. It is a golden chance for the Mumbai Indians skipper to bring his franchise record into the national team and help dominate Sri Lanka.
Siddarth Kaul seems to the biggest inclusion in the ODI side. There are no other big inclusions in the Men in Blue squad.