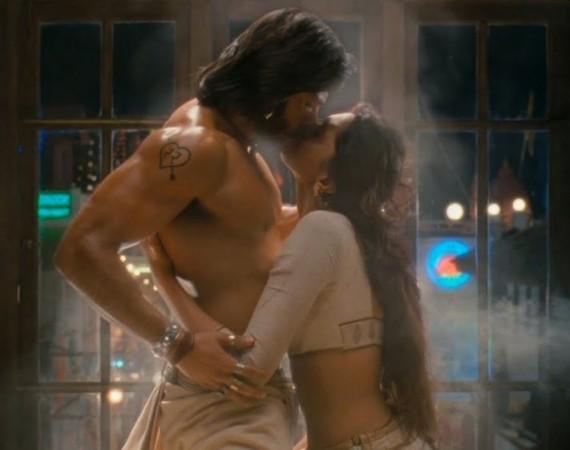 Deepika Padukone and Ranveer Singh are now a married couple but did you know when and how their romance started to blossom first? It appears that it all started with their highly passionate kiss in the film Goliyon Ki Rasleela Ram Leela in 2013.
Deepika and Ranveer had an intense lip-lock scene in the movie. One crew member revealed that the couple got so lost in each other while kissing that they did not even hear the director's "cut". This intimate moment between the two made all certain about their love.
"We knew they were kind of a thing, but Ang Laga De (song from Ram Leela) confirmed it. That kiss was so intensely passionate, nobody uttered a word. I still can't forget that sight. It was new love, euphoric and maddening," the crew member told Huffington Post on condition of anonymity. Moreover, this intense lip-lock scene was apparently not even in the script.
The crew member further spoke about their carefree romance on the sets of the film. "They'd call each other baby, eat together and disappear into their vanity vans when not shooting, it was adorable," the member told the publication.
The person also revealed that everyone initially thought it to be like many of those on-set romance between costars which fade away after the release of the film. However, Deepika and Ranveer proved their love story to be the forever one.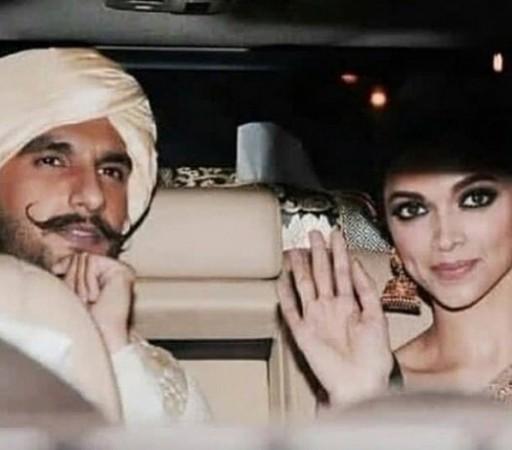 "When I saw them during Baijrao Mastani, that's when I knew that it was going to last. It's their body language, the way they talk and about each other, and a general sign that's a telling sign," the member added.
The star couple tied the knot on November 14 at a lavish wedding ceremony in Italy. As they kept the event highly private, fans are still waiting to see glimpses of grand marriage.