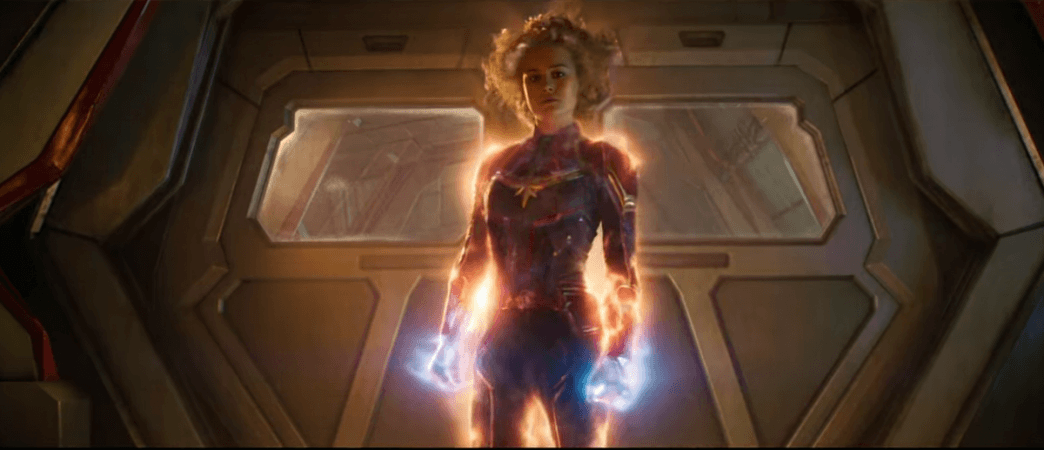 Captain Marvel and Avengers: Endgame or Avengers 4 are the two most anticipated Marvel movies of 2019. Many are speculating about the end-credit scenes of Captain Marvel and are hoping that during the climax sequence, fans will get to know how Marvel is planning to bring her into the Avengers. However, as per a recent theory, Captain Marvel is the one who first thought of assembling an army of all the superheroes — in short, Carol Danvers is the creator of Avengers.
With Marvel's ongoing phase (Avengers Initiative a.k.a Phase 1) coming to an end, fans from around the world are pretty hyped with both Captain Marvel and Avengers: Endgame. After the release of Captain Marvel trailer and Avengers: Endgame teaser, fans are coming up with different theories that link Carol Danvers to Avengers 4. Many have even speculated that she will be the one who will save Tony Stark/Iron Man (Robert Downey Jr.) from drifting away into the unknown space.
In 2012 release The Avengers, Nick Fury (Samuel L. Jackson) assembles all the superheroes and tells them about the idea of bringing all the Avengers together.
He says, "There was an idea, Stark knows this, called the Avengers Initiative. The idea was to bring together a group of remarkable people, see if they could become something more. See if they could work together when we needed them to fight the battles we never could."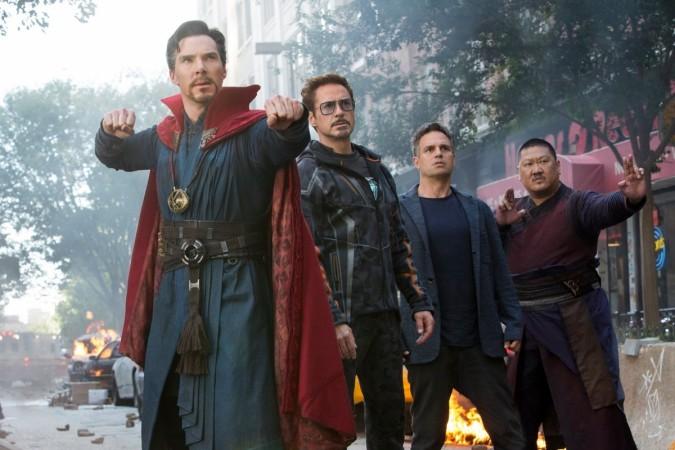 As per a Redditor, this idea of bringing "a group of remarkable people" came from Carol Danvers/Captain Marvel. As per the fan, the world's strongest superhero couldn't stay on the planet Earth and upon leaving the planet, she tells Nick Fury to put together a team to help each other and stay together when she couldn't be there. But if the team fails, and only when it fails, they will have to contact her.
Check out the interesting theory:
In the end-credit scenes of Avengers: Infinity War it was shown how Nick Fury sends a page to Captain Marvel to ask for her help.
However, if one goes back to the original Marvel comics which were published in the 1960s, then this theory holds no truth. In the early comics edition, when Loki seeks revenge against his brother Thor, his machinations lead a teenager to collect Ant-Man, the Wasp, and Iron Man to help Thor and the Hulk. After the group defeat Loki, the five planned to work together and it was originally the Wasp who named the group Avengers.
But at the same time, the character Wasp is included in the movies with Ant-Man and the Wasp. So, chances of her creating and naming the group are pretty slim.