Disha Patani is one such Bollywood actress who has garnered a huge fan following with just two movies.
However, popularity is often accompanied with some creepy staking incidents, and that is what recently happened with Disha.
It has been reported that a crazy fan stalked Disha, and was eventually tackled physically by the actress's manager and bodyguards, according to Mid-Day.
This is what exactly happened:
Disha was at Delhi for an ad shoot. The gorgeous diva first noticed the stalker at the hotel she stayed in, but she did not find anything serious about it. However, she became little wary after Disha spotted the same person almost everywhere she went for the next two days.
The MS Dhoni: The Untold Story actress was followed by the fan to the sets of her shoot, to the mall and even to a movie theatre. Even though Disha got a bit worried, she ignored him thinking he was just a fan trying to catch a glimpse of her.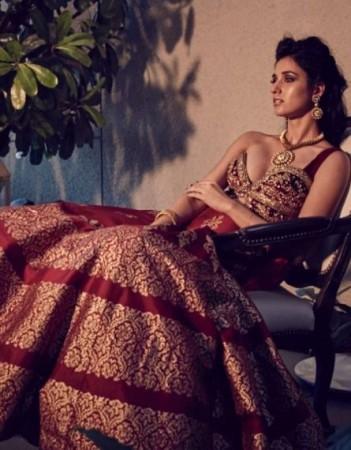 Nevertheless, the actress was taken aback after the stalking male fan got into a fight with the hotel staff, demanding to meet Disha. Later, the man was thrown out by the hotel staff and bouncers.
This is how Disha reacted to the scary experience:
"I am relieved that the episode is over. I am deeply overwhelmed by the love of the fans. When I got to know about it, I was in for a shock. It was an unpleasant experience," she told the daily.
The report also said that Disha first thought of informing the police about the incident, but later stated she preferred not to make it a big issue.
As a precautionary measure, the diva has decided to hire a permanent bodyguard for herself.