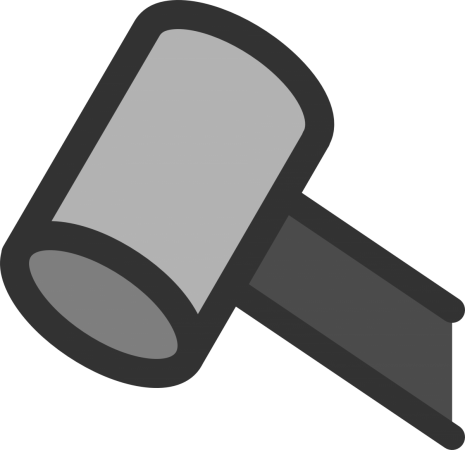 The Bank of India has put up for auction immovable properties belonging to promoters of IT solutions and training company Cranes Software International Ltd. (Cranes) to recover dues totaling Rs. 277.17 crore from the Bengaluru-based firm.
The bank's mid-corporate branch has published public notices in newspapers stating that the properties of Asif Khader, Co-Founder and MD, and Mukkaram Jan, Co-Founder and Director, will be auctioned on Sep. 22 at 11.30 a.m.
Incidentally, the company will be holding its annual general meeting (AGM) four days later, on Sep. 26. The promoters hold 6.38 per cent of the company's equity, according to a regulatory filing to the BSE.
For the quarter ended June 30, 2016, Cranes had reported consolidated net loss of Rs. 21.21 crore on income of Rs. 78.18 crore. The company had incurred net loss of Rs. 35.52 crore on total income of Rs. 92.27 crore for the corresponding period last year.
In their limited review of the June quarter results, the company's auditors S Janardhan and Associates had said that it owes dues on various counts to government authorities.
"There are undisputed statutory dues including dues on current year's transactions, on account of provident fund contribution, employee state insurance, income tax, service tax, sales tax and dividend distribution tax and the like not deposited by the company in favour of the respective statutory authorities," the auditors said in their report.
They also highlighted the company's non-repayment of loans to lenders. "Term loans and working capital loans availed by the company from various banks amounting to Rs. 70,299 lakhs (Rs.702 crore), which includes an amount of Rs. 5,358.09 lakhs, taken over by an Asset Reconstruction Company, remain unpaid and are overdue since 2009. The lenders have filed cases before the debt recovery tribunal, courts, etc. for recovery of dues," they said.
"Winding up petitions have been filed by Canara Bank and Bank of India against the company, before the High of Karnataka for non-payment of principal and the accrued interest thereon," they added.
The auditors also flagged of an advance of Rs. 239.78 crore lent by the company to a party and due for an "inordinate" period. "...in our opinion recovery of the same is doubtful. However, the company continues to classify the amount as 'good'. However, no evidence has been given to us to consider those amounts as recoverable."
Cranes Software International Limited is a company that provides enterprise statistical analytics and engineering simulation software products and solutions, according to its website.
The company's share price was trading at Rs.1.74 on the BSE at around 3.02 p.m. on Friday.
On Thursday, Cranes Software International Ltd. had appointed a new director. "...Akthar Begum has been appointed as Additional Director on the Board with immediate effect, to hold office up to the date of the next Annual General Meeting of the Company," it said in a regulatory filing to the BSE.