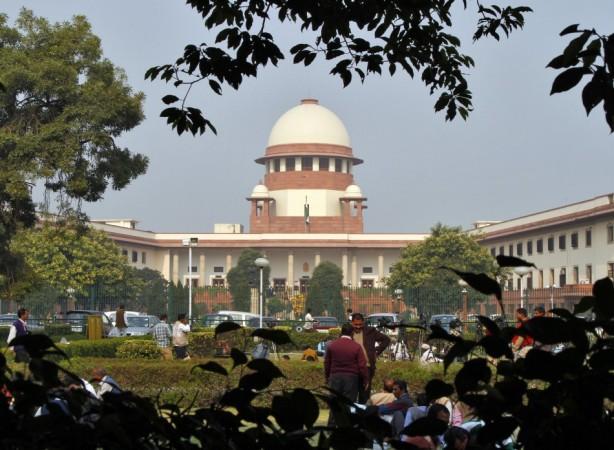 The Supreme Court has stated that the "courts cannot force a man to keep his wife" and it ordered a husband who is a pilot by profession, to deposit Rs10 lakh as maintenance sum for his estranged wife and child.
The man was booked earlier this year under various sections of IPC including dowry harassment. Following the legal procedures, the Madras High Court in October scrapped his (husband) plea for anticipatory bail after he reportedly did not abide by the compromise agreement with his wife.
The memo stated that the husband will take his wife and the child to his workplace every day, but he did not abide by it. The husband instead filed a counter affidavit to evade from his responsibilities leading to the cancellation of his bail plea by the Madras HC, PTI reported.
The HC had also observed in its statement that false promises are leading the child into a limbo and that a transfer certificate has been obtained from the school.
However, the SC bench comprising Justices Adarsh Goel and U U Lalit have ruled, "We cannot force a husband to keep his wife. It's a human relationship. You (man) deposit Rs10 lakh with the trial court which will be withdrawn by the wife unconditionally to meet her immediate requirement."
Referring to its set deposit for maintenance, the SC bench added, "The said amount will be subject to adjustment in any future proceedings." The bench referred to an earlier order of HC and reportedly directed the trial court in which the case of the husband and wife is been heard, to conclude the case in three months.
When the counsel appearing for the man asked for the amount to be reduced, the apex court said, "this is not a family court and negotiations cannot take place."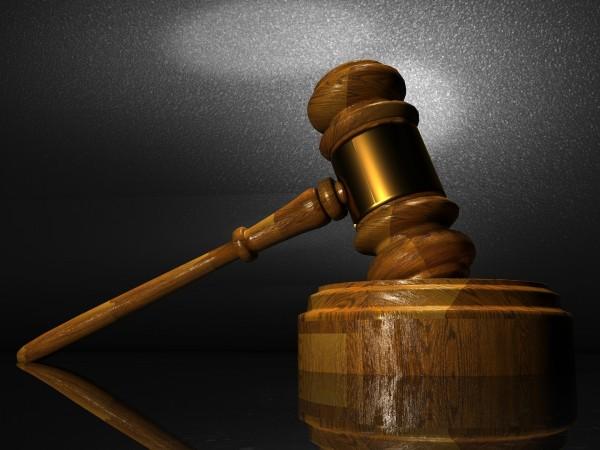 However, the court has given a time period of four weeks to the husband and said that the set deposit is liable to alterations if the husband and wife along with their child arrive on a mutual settlement for rehabilitation.
Meanwhile, the SC bench has ordered the police to complete the investigation and submit a charge sheet to the trial court before three months so the court can assess the case and arrive at a verdict.