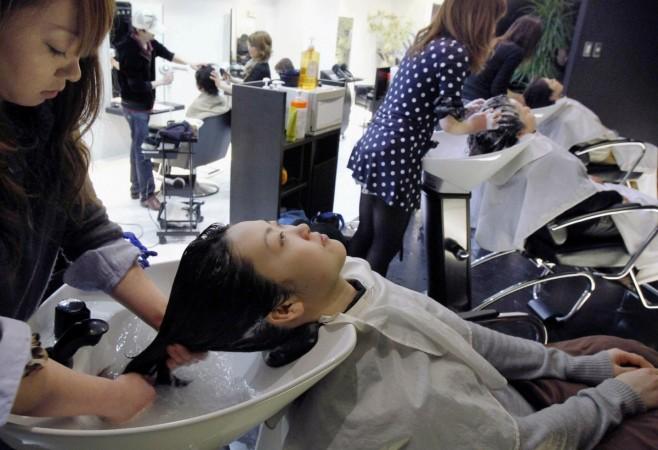 A lawsuit was filed against Wen hair care products creator Chaz Dean, who is a popular Hollywood hairstylist, and marketer Guthy-Renker in July for making its users suffer from balding, scalp irritation and hair loss.
More than 200 women users of this company's product blamed the cleansing conditioner had horrible side effects. They complained about shedding a handful of hair and generating bald spots.
The first ruling of the case took place on November 2, 2016, by a Los Angeles federal judge, who approved a $26.25 million settlement for this celebrity endorsed hair product. This approval points toward six million people getting a lump sum of $20,000 for their personal settlements. A final ruling is yet to be given out by the District Court Judge on this settlement.
"From what we understand about the product and how it causes hair loss is it contains virtually no cleanser. It's like using lotion to wash your hair. So instead of removing the product when you rinse it off, it just becomes impacted in your hair follicle," Attorney Amy Davis explained to CBS Los Angeles.
Meanwhile, the Food and Drug Administration (FDA) stepped into the matter after receiving 127 complaints from people who suffered from the side effects of these sulfate-free hair care products. FDA stated that this is the largest number of complaints they have received so far for a hair product, CBS Los Angeles reported.
Apart from that, around 21,000 complaints about the product were directly received by Chaz Dean and the marketing firm, FDA revealed.
"Wen by Chaz Dean is safe and we continue to provide our hundreds of thousands of customers with the Wen by Chaz Dean products that they know and love. Since the process of litigation is time-consuming and costly, we made a business decision to pursue a settlement and put this behind us so that we can focus on delivering quality products," quoted a statement released by Wen.