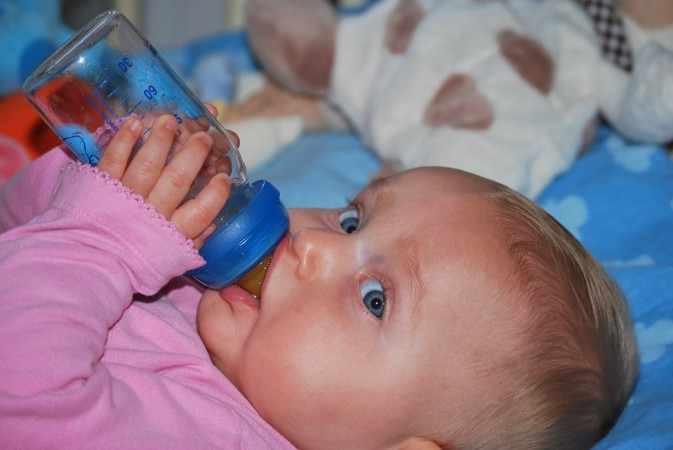 When William Shakespeare asked, 'What's in a name?' he wouldn't have imagined that in some countries, a name can be taken very seriously, especially by the French court. Recently, a couple was taken to the court for giving an 'unusual' name to their baby girl.
The couple decided to name their baby girl, Liam – not extremely unusual but, generally used for boys. Although naming a baby is strictly the parents' prerogative, a court in France is preventing a couple from naming their daughter "Liam," saying that the name "would be likely to create a risk of gender confusion," reports The Local.
A public prosecutor who took up the case against the anonymous couple said the name was "contrary to the interest of the child and could harm her in her social relations" and asked the judge to ban parents from using it and that they should give a different name to their child or the judge can do the same for them.
The prosecutor gave examples like American-British actor Liam Neeson, the maverick lead singer of Britpop group Oasis, Liam Gallagher to support their argument.
The couple has postponed the date of baptism and is hiring a lawyer in the hopes that they can get the matters clear and continue with the name Liam.
In the US, it is not very uncommon to use a name traditionally used for men to be used for a woman, like, Ryan Reynolds and Blake Lively named their daughter James. However, France is known to be very strict with baby names, and these kinds of court hearings aren't unusual. In the past, parents have been banned from using names like Nutella, Strawberry, and Manhattan for their children.