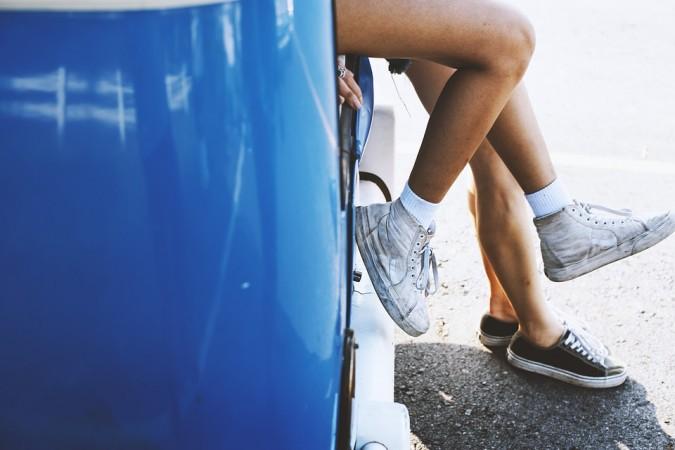 Mumbai Police have launched a manhunt for a foreigner guy after he was accused of having sex with a mentally disturbed Indian woman on a road divider along the busy Marine Drive in Mumbai.
The couple started having sex near Nariman Point, a prominent tourist location in Mumbai and merely a stone's throw away from the state government headquarters, Mantralaya, IANS reported.
Many passersby saw the couple and started clicking pictures and recording videos. After some onlookers informed the Police Control Room, a mobile police van rushed to the spot. Seeing the cops, the couple fled.
According to NDTV, though the cops were unable to get hold of the guy, they took the woman into custody.
The woman initially said that she was from Goa. She later changed her statement and denied having sex and said that they were just kissing.
She was sent to Mahila Suraksha Kendra in Chembur after finding out that she was mentally disturbed.
Police have not slapped any charges on the couple as of yet but they are scanning CCTV footages and garnering information from the Foreigners Regional Registration Office to figure out the identity of the man.
Check out the video here: