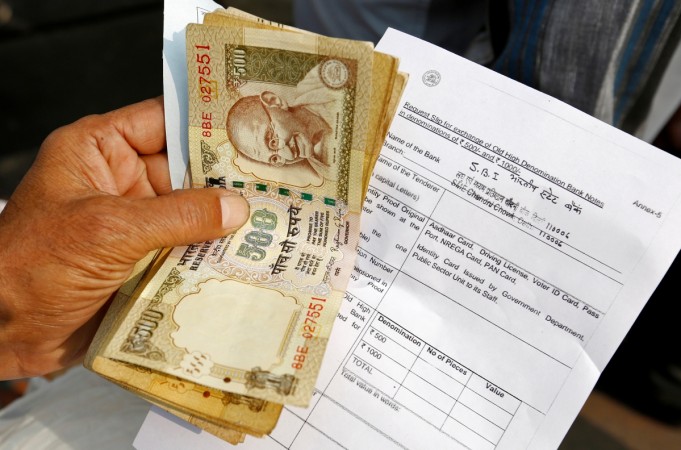 It has been almost a year since the Narendra Modi-led government announced the demonetisation of Rs 500 and Rs 1,000 currency notes. While there was a mad rush to deposit these notes in banks then, as the deadline was on December 31, 2017, many couldn't do it for various reasons.
Now, the government has told the Supreme Court that no criminal action would be taken against those people who could not deposit these banned notes, reported Hindustan Times.
However, despite the Centre's announcement, the apex court has decided to hear the petitions filed by 14 people regarding why they were not able to deposit these notes within the deadline.
One such petitioner is Sudha Misra, who said that she couldn't deposit these notes by December 31, as she had prematurely delivered twins on November 4 and could not go to the bank. She said that she had a caesarean delivery, and by the time her health improved, the deadline had ended.
Through the petition, Misra has requested the Supreme Court to direct the Centre as well as the Reserve Bank of India to allow her to deposit the old Rs 500 and Rs 1,000 notes now.
Meanwhile, since demonetisation on November 8, 2016, the Government of India has been pushing its citizens to go cashless and it looks like the move is finally having some impact. The country has seen a decline in the number of ATMs and between June and August 2017 the number has reportedly gone down by 358.
Since demonetisation, not many customers reportedly use the ATMs as frequently as they used to, due to which banks believe that they could do with a lesser number of kiosks. In tune, they also believe that the rent for these kiosks are quite high especially in metros, and lesser number of customers, in turn, increases the operational cost of these ATMs, reported the Times of India. Additionally, banks also have to take care of costs such as salaries of security personnel, electricity bill, and other maintenance expenses.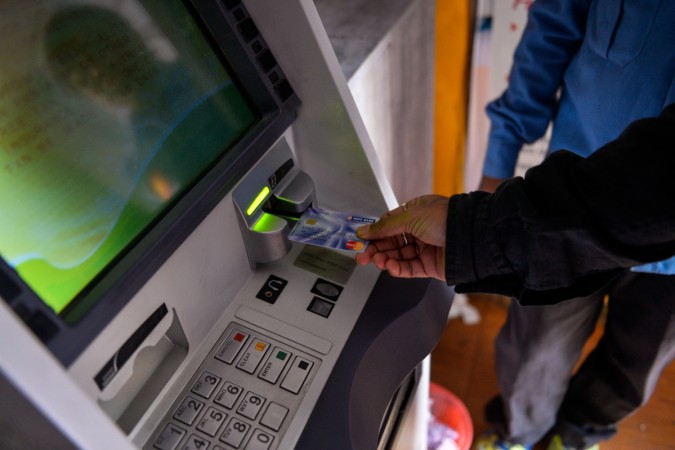 Meanwhile, the State Bank of India has also shuttered numerous ATMs after merging with associate banks. SBI had 59,291 ATMs in June this year and the number came down to 59,200 in August. Similarly, Punjab National Bank reduced the number to 10,083 from 10,502 and HDFC Bank to 12,225 from 12,230.
"We had to decide whether the footfall at an ATM justified its running costs. Most of the ATMs we shut down were at places where another SBI parent or associate bank ATM was within a 500-metre radius. Our customers will not be greatly inconvenienced because of this," an SBI official told the daily.