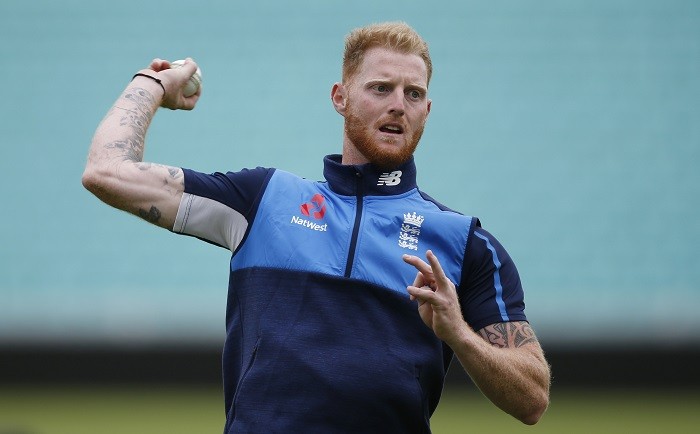 England have suspended Ben Stokes and Alex Hales for the fourth One-day International (ODI) against the West Indies after Stokes spent a night in prison while Hales is assisting police with their enquiries.
Stokes, who was arrested after an incident in Bristol during the early hours of Monday, was released without charge, the England and Wales Cricket Board (ECB) confirmed on Tuesday.
The all-rounder was arrested on suspicion of actual bodily harm with a 27-year-old man suffering facial injuries and needing hospital treatment in Bristol following England's win over the Windies, where Stokes scored 73.
The pair missed nets on Tuesday before ECB chief Andrew Strauss revealed the duo will not play at the Oval.
"Ben Stokes and Alex Hales will not be available for Wednesday's One-day International match against West Indies at the Oval," the ECB statement read.
"Stokes was arrested in the early hours of Monday morning, following an incident in Bristol. He was held overnight and released under investigation -- without charge -- late on Monday and will not join the team in London.
"Hales, who was with Stokes on Sunday night, did not train this morning and has returned voluntarily to Bristol today to help police with their enquiries.
"You will understand that we cannot offer further detail at this stage but will provide any updates when we can," the statement added.
The news comes less than 24 hours before England's Ashes squad to tour Australia was due to be announced.
England ODI skipper Eoin Morgan has admitted the incident has been a distraction but quickly pointed out that the duo's absence will provide an opportunity for other players to make a mark in the series.
"We found out Monday. It has been a bit of a distraction. But ultimately this game is about winning the series," Morgan said.
"There are two positions up for grabs. I feel that we've got a strong enough squad to select from and fill that hole. So, hopefully it doesn't effect us too much.
"There are two positions up for grabs. We'll make a decision on that ahead of tomorrow," Morgan added.