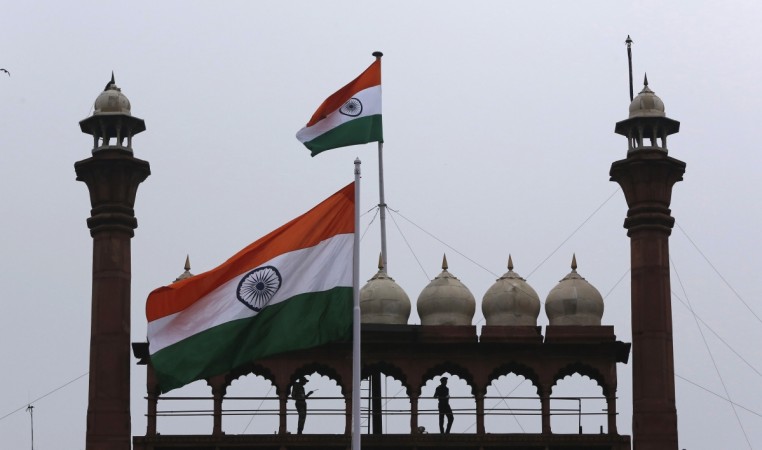 Transparency International, the Berlin-based anti-corruption watchdog, will be releasing its 22nd Corruption Perception Index (CPI) on January 25. It would be interesting to see if there is an improvement in India's ranking that stood at 76 in 2015 and 80 in 2014.
The latest CPI will cover 169 countries/territories on the basis of "their perceived levels of public sector corruption" on the basis of 13 surveys views of business people and assessments by experts. "The Corruption Perceptions Index is the leading global indicator of public sector corruption, offering a yearly snapshot of the relative degree of corruption by ranking countries from all over the globe," the watchdog said.
Read: PM Modi playing Robin Hood would be unsustainable for India
It may be recalled that Prime Minister Narendra Modi had cited India's low ranking in the CPI in his November 8, 2016, televised address to the nation as to why corruption persists in India despite measures to counter it.
"In the past decades, the spectre of corruption and black money has grown. It has weakened the effort to remove poverty. On the one hand, we are now No. 1 in the rate of economic growth. But on the other hand, we were ranked close to one hundred in the global corruption perceptions ranking two years back," Modi had said.
"In spite of many steps taken, we have only been able to reach a ranking of seventy-six now. Of course, there is improvement. This shows the extent to which corruption and black money have spread their tentacles," he added.
Modi had identified huge cash in circulation as a major contributor to corruption and inflation.
"The magnitude of cash in circulation is directly linked to the level of corruption. Inflation becomes worse through the deployment of cash earned in corrupt ways. You may yourself have experienced when buying land or a house, that apart from the amount paid by cheque, a large amount is demanded in cash. This creates problems for an honest person in buying property. The misuse of cash has led to artificial increase in the cost of goods and services like houses, land, higher education, health care and so on," he said.
The success of the demonetisation drive has come under a cloud in the absence of credible data, though the government has claimed success, as reported a few days ago. The Reserve Bank of India (RBI) is yet to come out with data on the value of currencies returned to the banking system.
The difference between the value of the two banned denominations in circulation as of November 8, 2016, and the notes came in the system would constitute the extinguished liability of the RBI and a measure of the success of the demonetisation drive.