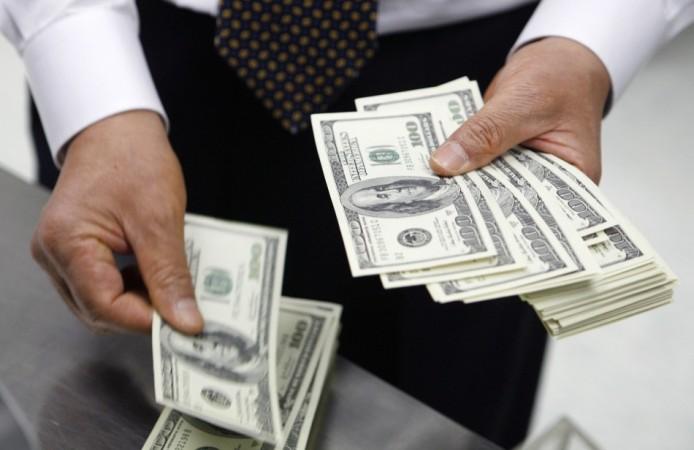 The number of corporate venture capital (CVC) deals in India almost doubled to 13 for the April-June quarter compared to 7 CVC deals in the first quarter of the current fiscal. It also marks the highest number of deals for the last 18 quarters since 2012, according to a report by CB Insights.
Even as non-corporate venture capital investments fell year-on-year during April-June quarter of the 2016-17 fiscal, investment activities of corporate venture arms for the first half (H1) of the current fiscal peaked over the last four years in India.
Spending-wise, CVC investments in start-ups in India stood at $171 million for the quarter ended June 2016, almost five times higher than the previous two quarters for which funding stood at $34 million.
Qualcomm Ventures, Intel Capital and Brand Capital were seen as the most active investors in India from 2012-H1 2016.
In contrast, venture capital (VC) funding in start-ups from non-corporate entities plunged both in terms of number of deals and volume. Deals fell sharply by 35 percent year-on-year during the first quarter of 2016, while the quarter witnessed an inflow of $337 million from VCs compared to $1.79 billion from the year-ago period, reported the Economic Times.
At a global level, CVC activity witnessed a slump by 11 percent from 335 deals in January-March 2016 to 298 deals in the April-June quarter of the year. In line with this, total volume of funding and average deal size also declined.
Globally, overall funding fell from $8 billion to $4.7 billion. Average deal size of CVC funding stood at $19 million, lower by 29.6 percent sequentially. Asia accounted for 17 percent of the total deals worldwide.
The share of CVC deals out of total VC deals stood at 19 percent for the quarter. The number of new CVC investments have already crossed 50 percent of the total new CVC funding for 2015. While new CVCs for the entire 2015 came at 85, the number of new CVCs has already touched 53 during the first half of 2016.
Internet (48 percent), mobile (15 percent) and healthcare (13 percent) were identified as the top three sectors for start-up funding activities in the quarter ended June 2016 across the world.