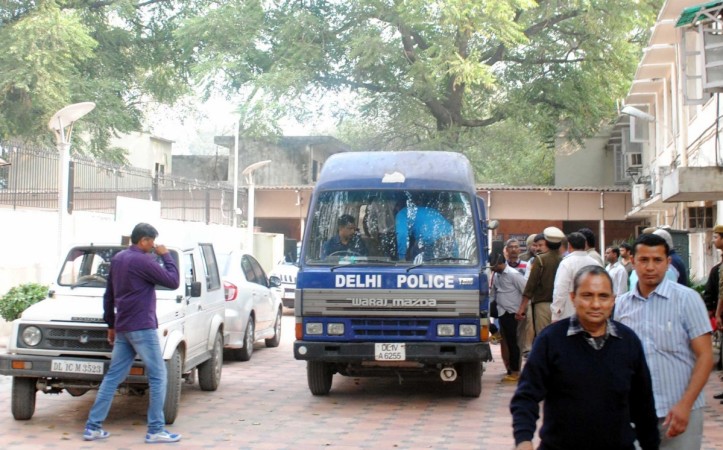 The Delhi police arrested two more persons on Wednesday in connection with the corporate espionage case, taking the number of arrested persons to 16 in two FIRs.
The crime branch of Delhi police arrested Jitendar Nagpal, personal assistant to a joint secretary in forest and environment ministry and Vipan Kumar, PA to a UPSC member.
The arrests are linked to the second FIR in which five people, including consultant Lokesh Sharma have been named in the corporate espionage case.
Nagpal and Kumar were produced on Thursday before a Delhi court, which gave the Delhi police five days to interrogate the duo in custody.
They were accused by the Delhi police of securing confidential documents from coal, environment and transport ministries and pass them on to Lokesh Sharma.