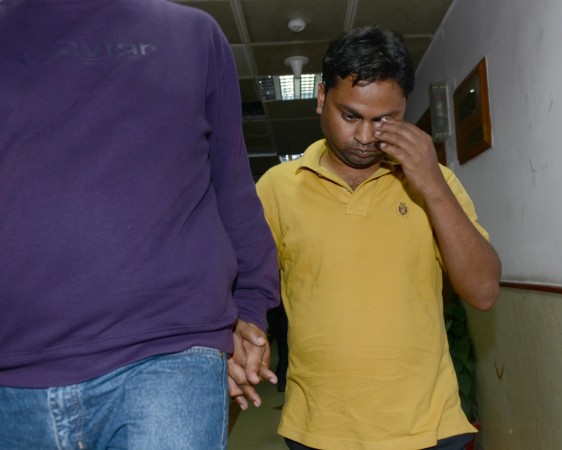 The Delhi police have indicated that seven more persons could be arrested in connection with the corporate espionage case, in which 16 arrests have been made till Thursday.
The crime branch of the Delhi police arrested two government employees on Thursday.
Jatinder Nagpal, 40, and Vipan Kumar, 42, were allegedly being paid by corporate houses and energy consultants to steal classified documents from coal, power and other ministries.
While Nagpal was working as personal assistant to a joint secretary in forest and environment ministry, Vipan Kumar was PA to a UPSC member.
"As of now it has not come to the fore that documents were stolen from the two organisations they worked in," Police Commissioner B S Bassi said.
Seven more persons, who have been identified are likely to be arrested shortly, a Hindustan Times report said, quoting Delhi police sources.
Joint Commissioner of Police (crime) Ravindra Yadav said that both Nagpal and Kumar confessed to being part of the racket for the last 15 years. "They shared a common e-mail ID which was being used to forward documents to their clients. We have got their police custody for five days from a Delhi court," Yadav said.
"Nagpal and Kumar worked in connivance with arrested energy consultant Lokesh Sharma. Apart from getting classified documents themselves as well as with the help of their contacts in the ministries, the two purchased stolen documents from Sharma and others," he added.
Sharma was arrested when the police registered the second FIR in connection with the corporate espionage case.
Before that, the police had arrested two energy consultants – Santanu Saikia (also a journalist) and Prayas Jain, and five senior executives of Cairn India, Essar, Reliance Industries, and Anil Dhirubhai Ambani Group (ADAG).