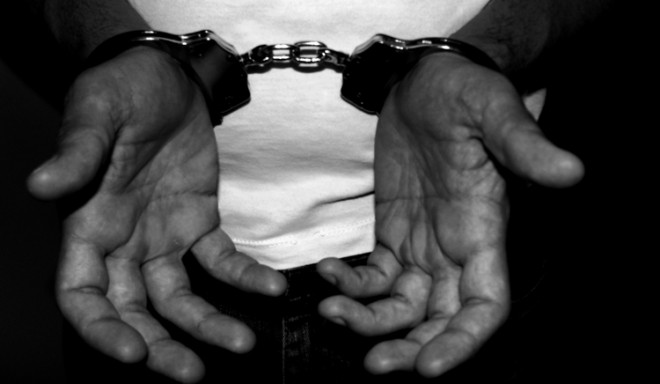 Bulk of the biggest companies in emerging markets are failing to check corrupt business practices, according to a study from Transparency International.
The study rated 100 companies on a transparency index after evaluating their disclosure of structures, holdings, key financial information and anti-corruption programmes.
"These revelations (Panama Papers) have bolstered a public mood of outrage towards corporate secrecy that can only raise stakeholder demand for greater corporate transparency… Emerging market multinationals will not be able to escape these trends, given their expanding business footprint. As this study shows, they must raise the bar on their transparency performance if they are to do business competitively in a global marketplace," the report noted while making scathing observations about emerging markets such as the BRICS countries.
After studying data of the 100 fastest growing companies from 15 emerging market countries, researchers found that 75% of companies scored less than five out of 10, while 72 firms disclose no tax information in foreign countries. The overall average score was 3.4 out of 10, slightly worse than in 2013, when the last report was published.
Overall, publicly listed companies did better than state-owned or privately held firms. On one criterion, organisational transparency, they outperformed the publicly listed firms in the 2014 report. Technology companies came top in the anti-corruption programmes category with an average score of 74%, compared with an average of 65% for 35 global telecommunications firms assessed last year.
Brazilian and Chinese companies performed poorly, Chinese companies, for instance, scored an average of 1.6 out of 10 on the overall index, with just one making it to the top 25.
On the other hand, the 19 Indian companies assessed in the report achieved the best score of any country, with an average of 77%.
Indian telecommunications firm Bharti Airtel was adjudged the most transparent company, while Chilean retailer Falabella was the only one to score 50% or more in all categories. Bharti Airtel was followed by Tata Communications, Mahindra & Mahindra, Tata Motors, Tata Global Beverages, Tata Consultancy Services and Tata Steel. The four Tata Group companies were followed by Wipro, which ranks higher than Infosys Technologies.
The report recommended companies to provide exhaustive lists of subsidiaries, affiliates, joint ventures and other entities and make them easily accessible, while governments must enact strong anti-bribery laws, like the UK bribery act and the Indian Companies act.