Huawei has a history of competing with Apple in its own way. Huawei's sub-brand Honor just unveiled the Honor V10 flagship smartphone and along with that, it introduced its future innovations which will feature in their next-generation smartphones.
While coming to the end of the presentation for the Honor V10, the company teased a depth-sensing camera technology which clearly meant to take on Apple's TrueDepth face detection technology. However, Huawei's new technology is said to be way better and has less number of sensors than Apple iPhone X. The former does not use any fancy expensive laser, but instead use with a efficient VCSEL (Vertical-Cavity Surface-Emitting Laser) projector. The V10 uses "fringe projection" to map the 3-dimension map of users face, and it can capture 300,000 facial dots in 10 seconds which is 10 times higher than the iPhone X.
Moreover, Huawei's camera system will also turn your facial expression into animated emojis. According to Huawei's on-stage demonstration, it looks like the animoji selections come with a panda and anime-looking humans, more selection is still not revealed so far.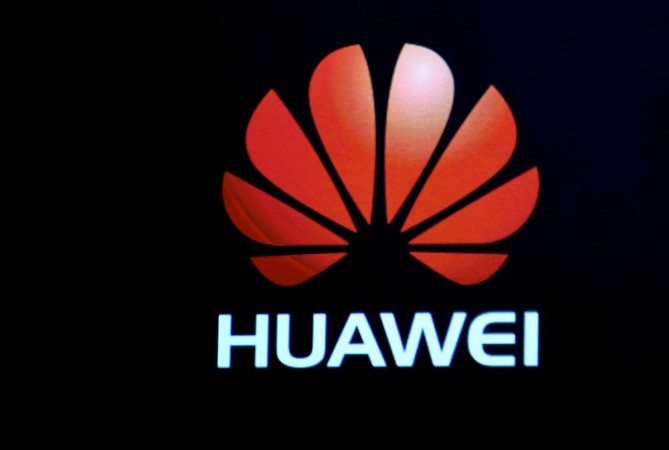 Huawei has just shown that they are going to use this technology in their upcoming smartphones, and the new camera system is not yet available for primetime. The company didn't mention specifics on which phone will feature this technology.
Apple's Face ID or other smartphones with facial recognition technology, the major concern of the buyers is security. Face ID is very new to the smartphone market and there are already so many hacks coming every week for Face ID that it's very difficult for folks to rely on Face ID. There is also the question of whether facial recognition technology should replace or live alongside fingerprint sensors.
The spec announcement was just to show that Huawei would eventually have an answer to Apple's 3D face detection, and not something you could buy in the near future. For now, we have to wait for the further updates from the company at least until 2018 to get a clear picture.