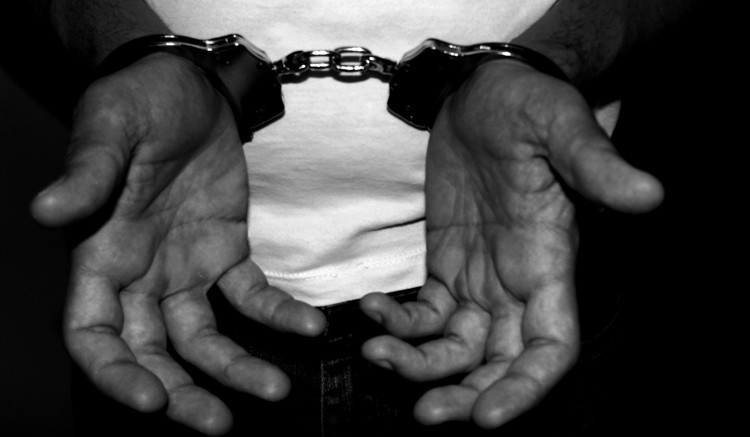 An 11-year-old boy from Telangana, in a hand-written letter to the police, accused his father of physically and mentally harassing him for the last few months.
Moluguri Shashi Kumar, hailing from Karimnagar district, mentioned in his letter that his alcoholic father, M Srinivas, used to torture him and also physically abuse his mother Ramya, according to The Times of India.
Shashi made it clear that he does not want to live with his father anymore. He wanted Srinivas to be kept in a hostel so that he could continue his studies without any disturbance.
Jammikunta police inspector P Prashanth Reddy confirmed that he was indeed an alcoholic and used to frequently attack his wife.
The incident came to light on Thursday night when Shashi's father returned home from office but his wife did not welcome him inside. The father took his anger on his son and threw chilli powder on him.
Following this, Shashi went to the police and filed a complaint against him.
Based on the complaint made on Friday, February 23, the police arrested the father and booked him under sections 324, 342, and 506 of Indian Penal Code (IPC) and Section 75 of Juvenile Justice Act 2015, the daily reported.
He was produced before the court following which he was remanded to judicial custody.
In a similar incident earlier, a man was caught on camera brutally attacking his son in Bengaluru on January 27, 2018. The incident came to light after the boy's mother who shot the video gave her phone for repair without deleting the clip. The shopkeeper who saw the video of the child being abused, alerted an NGO.
The cops booked him under the Juvenile Justice Act and began investigation.