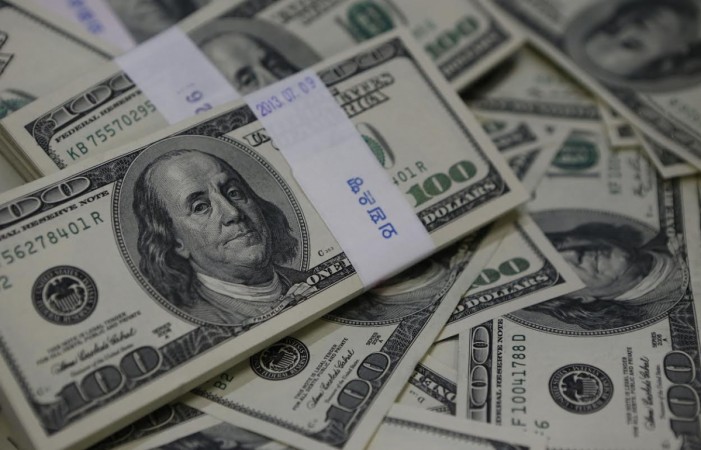 Convergys Corp., the US-based IT company having huge call centre operations in India, is in final level acquisition talks with business process outsourcing (BPO) firm Minacs Ltd, reported the Mint, citing sources close to development. It added the deal could be worth $500 million.
Minacs, a Canada-headquartered company, was acquired by TransWorks Information Services Pvt. Ltd, a unit of Aditya Birla Nuvo, for about $125 million in 2006.
Later in 2014, in a deal worth $260 million, Aditya Birla sold Minacs to Capital Square Partners Pte Ltd and CX Partners Llp, two private equity (PE) firms.
A source revealed to the Mint that Minacs had signed an exclusivity agreement with Convergys, trying to keep away other suitors for the probable sale. A few PE companies such as CVC Capital Partners Ltd and HIG Capital Partners had evinced interest in acquiring Minacs.
A $3 billion company, Convergys' India operation is the 10th biggest in the country's customer management services industry and has operations in Mumbai, Thane, Pune, Hyderabad, Gurgaon and Bengaluru. It claims half of the top 50 Fortune 500 companies as its clients.
"Minacs could be a right acquisition target for Convergys as it will help to strengthen its position in India, a fast-growing outsourcing market," a source declining to be named told the Mint.
Global PE and strategic firms have renewed their acquisition interest in the business process management (BPM) space over the last two years.
In April 2015, French IT services company Capgemini acquired Nasdaq listed i-Gate Corp for $4 billion to strengthen its presence in the Indian and North American market. Recently, global PE fund Blackstone Group Lp bought 60.5 percent stake in India-headquartered Mphasis Ltd for $1.1 billion. The group after four years had reacquired the India-based BPO operations of the UK's Serco Group Plc for £250 million.
Data from VCCEdge, a research platform, showed that BPO space in India in 2015 saw 8 PE deals worth $442 million. Just two deals worth $1.2 billion in the first four months of 2016 indicate a growth of 170 percent over the last year.