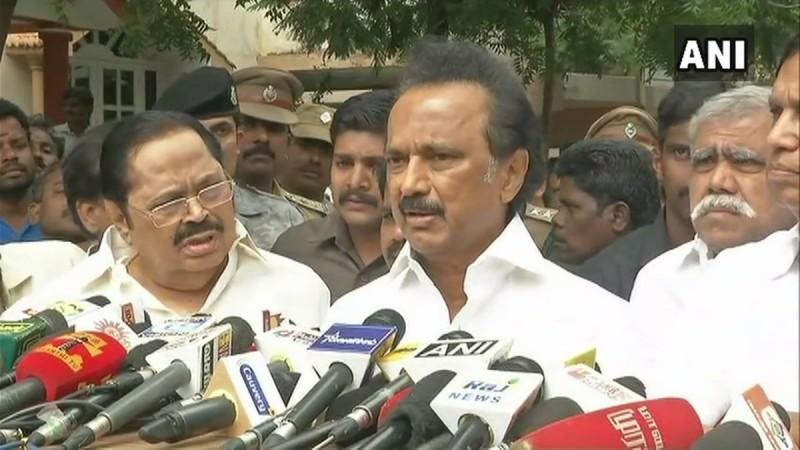 DMK President M K Stalin on Friday, September 7 said his party will actively participate in the Bharat Bandh called by the Congress on September 10 against oil price hike.
In a statement issued here, Stalin said the central government, led by the Bharatiya Janata Party, was interested in increasing the excise duty on oil whenever crude prices went down globally.
He said the centre was not interested in passing on the benefits of lower crude oil prices to the people.
It is not doing anything to halt the rupee slide against the dollar or to control the oil prices which is marching towards Rs 100 per litre, he added.