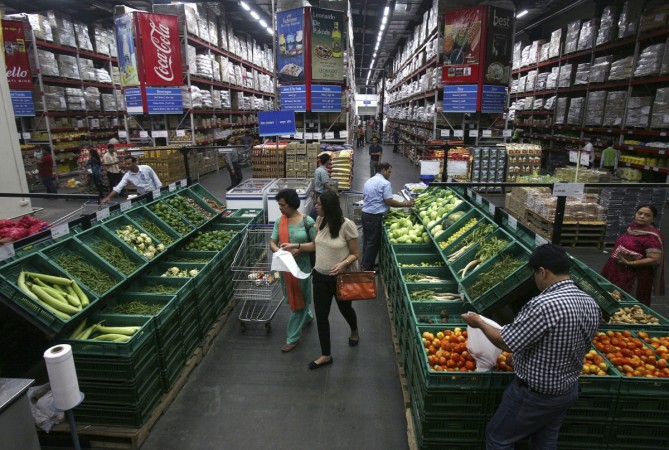 Former US president Barack Obama once said: "Money is not the only answer, but it makes a difference." If you live in India and agree with him, you should probably work in Delhi, as the remuneration in the capital city is said to be much better than many other cities including Mumbai.
As per World Bank's Ease of Doing Business report, which was released on Tuesday, October 31, employees in Delhi are paid much better than those in Mumbai. For instance, a supermarket cashier in Delhi earns about Rs 14,000 a month, as opposed to a Mumbai cashier, who takes home about Rs 8,650 a month, about 60 percent lesser.
The minimum monthly wage of departmental store employees in Delhi in terms of dollars stood at $218, as compared to $134 in Mumbai. The World Bank came up with the figures after surveying the two cities, reported the Times of India.
However, like everything else working in Delhi too has a flipside. The remuneration may be higher in the city, but employees in Delhi are entitled to a much lesser number of paid leaves as compared to Mumbai. Employees in the financial capital are entitled to 21 days of paid leave in a year, whereas Delhiites get just 15 days of paid leave per annum.
Meanwhile, the World Bank also surveyed Delhi and Mumbai to measure the Ease of Doing Business in the country and India has now jumped to the 100th place – up 30 places -- on the World Bank's ranking of countries. This was mostly due to the reforms in access to credit, power supplies and protection of minority investors. The report also labelled India as one of the top 10 "improvers" worldwide.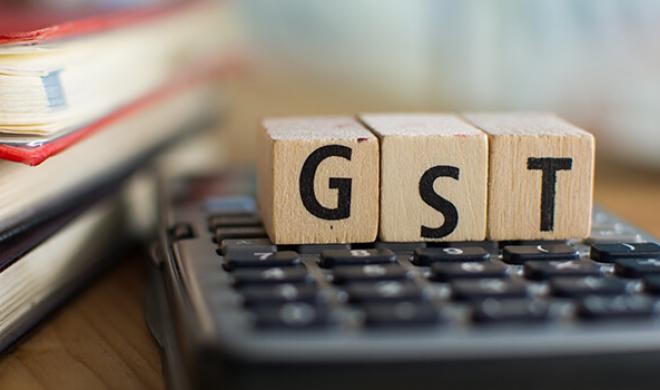 "Today's result is a very clear signal from India to the rest of the world that not only has the country been ready and open for business, as it has been for many decades, it is now competing as the preferred place to do business globally," Reuters quoted Annette Dixon, World Bank's vice president for South Asia, as saying. "Starting a business is now faster."
However, the report has not taken into account the effect of demonetisation and the implementation of the Goods and Services Tax, and Dixon explained that the GST is a "very complicated reform" and will take some time to show its results.
"This year's remarkable results are the culmination of efforts that have taken place over the past three years, so you can extrapolate forward and see that steps that are taken this year may take 2-3 years to show up in the results," Dixon said.