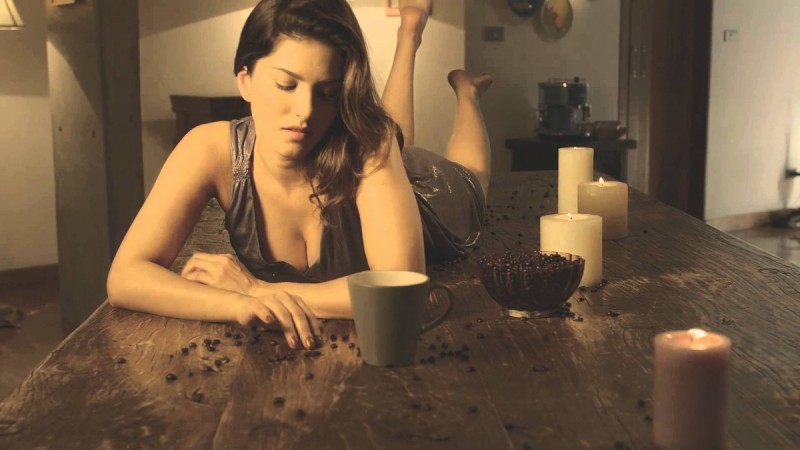 The Central government was on Wednesday, December 20, issued a notice by the Rajasthan High Court over its order from a few days ago to ban advertisements for condoms on TV between 6 am and 10 pm.
The notice has been issued in connection with a public interest litigation (PIL) filed by one Brijesh Dubey, the president of Global Alliance for Human Rights — an organisation that fights for the rights of HIV-positive individuals.
The notice was issued to the Central government, the director of the Union Ministry of Information and Broadcasting (I&B) and the secretary of the Medical and Health Department at the Centre by a division bench consisting of Justices Pradeep Nandrajog and DC Somani of the Rajasthan HC.
What the PIL claims
According to the petition, "there are various benefits of condoms apart from family planning."
It says: "Condoms can prevent the spread of HIV, Gonorrhea, Chlamydia, Trichomoniasis, Herpes, Syphilis, Chancroid. Using a condom can also reduce the risk of cancer from HPV (genital warts) and protects from getting an STD."
It also argues that the government ban is a deterrent to ongoing efforts to make condom use more prevalent not only for family planning but also for health purposes.
Dubey's counsel Prateek Kasliwal also said that, according to Rule 7(7) of the Cable Television Networks Rules, 1994: "No advertisement which endangers the safety of children or creates in them any interest in unhealthy practices or shows them begging or in an undignified or indecent manner shall be carried in the cable service."
He added that there is a mechanism in place if violation of the aforementioned rule happens. Kasliwal said: "Even assuming for the sake of argument that the advertisement of condom is violative of Rule 7(7), 7(8) then how can the advertisement from the time beyond 10 pm to 6 am is non-violative?"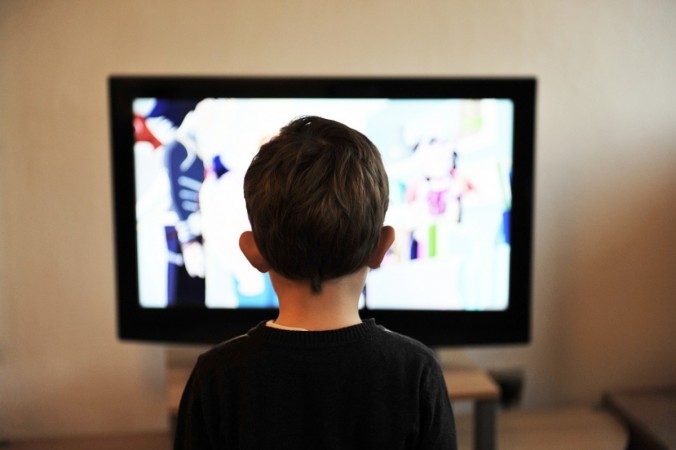 The government decision
The Central government had banned condom ads between 6 am and 10 pm following a suggestion by the Advertising Standards Council of India (ASCI). The ASCI had said: "We suggest that the ministry advise all television channels to ensure that the condom advertisements are aired during the watershed hours – between 10 pm and 6 am – as these advertisements are meant to be seen only by adults."
In response, the I&B Ministry issued an advisory in which it said it had been informed that "some channels carry advertisements of condoms repeatedly which are alleged to be indecent especially for children."
It added: "In view of the above, all TV channels are hereby advised not to telecast the advertisements of condoms which are for a particular age group and could be indecent/inappropriate for viewing by children. Indecent, vulgar, suggestive, repulsive or offensive themes or treatment shall be avoided in all advertisements. It said such advertisements may be telecast between 10 pm and 6 am to avoid exposure of such material to children."