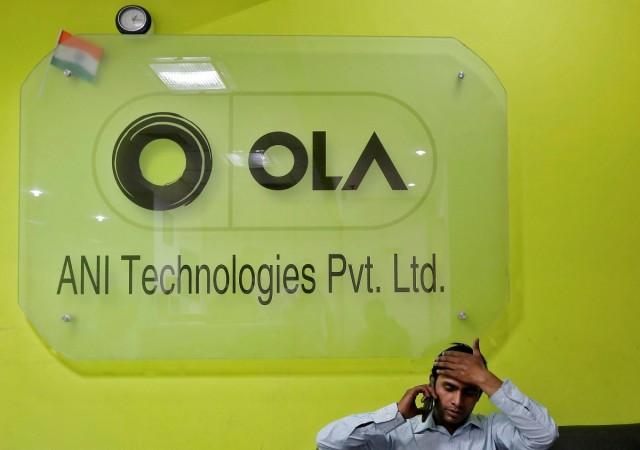 Ride-sharing firms Uber and Ola did not break price-fixing rules, the Competition Commission of India (CCI) has said in a ruling in response to a complaint about their technological pricing strategy.
A case brought by a private individual against the holding companies of the two firms claimed that their algorithmic pricing model "takes away the liberty of individual drivers to compete with each other and thus, amounts to price fixing".
In its judgement, the CCI ruled that there was no evidence the two companies had conspired to fix prices.
"The drivers may have acceded to the algorithmically-determined prices by the platform (but) this cannot be said to be amounting to collusion between the drivers," the CCI said.
Uber and Ola have also faced allegations from domestic rival Meru that investments in both companies by Japan's SoftBank was evidence that they were abusing their market position.
Uber declined to comment, while Ola did not respond to requests for comment.