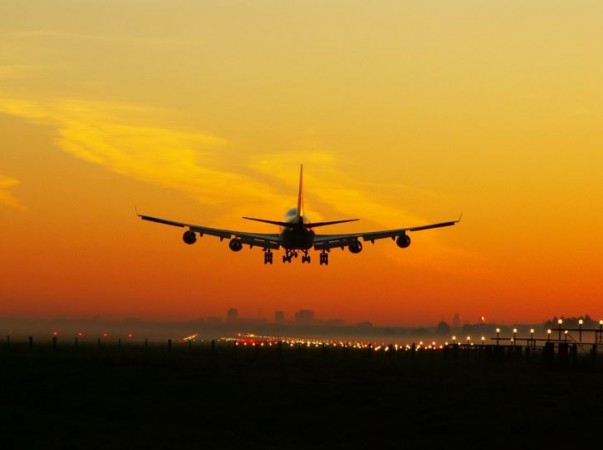 The Indian Civil Aviation Ministry will soon announce new guidelines for ticket cancellations, flight delays, loss of baggage and denied boarding owing to increasing complaints on these matters. The updated guidelines will be made public soon.
Domestic Air Passengers Association of India (APAI) had written to the Directorate General of Civil Aviation (DGCA) and to the civil aviation ministry to address the complaints and provide more compensation to fliers, Press Trust of India reports. If the new guidelines come through, next time an airline cancels a passenger's ticket; it would have to shell out double the current compensation.
In the present scenario, a passenger is given between Rs. 2000-4,000 as compensation for delay in flight. "But this is not sufficient as passengers may like to book ticket on another airline and the cost of last minute booking is usually on the higher side," a ministry official was quoted as saying by the Hindu.
Domestic carriers who had hiked their ticket cancellation charges, have come under DGCA's scanner. Budget carrier Indigo on April 1 said it would charge Rs. 2,250 from its passengers for cancelling domestic flight tickets. It also said a passenger would not get any refund for cancelling a domestic ticket two hours before the scheduled departure.
"We have been trying to compare (ticket cancellation charges) with international trends and like that. Analysis of cancellation charges will take more time," PTI quoted DGCA Chief M. Sathiyavathy's statement as saying.
According to DGCA'S data, in April as many as 1,149 passengers were denied boarding by the airlines and compensation worth of Rs. 40 lakh was paid to them. In addition, 46,833 passengers were affected due to flight cancellations in the same month.
[1 lakh = 100,000 | 1 crore = 10 million | 100 crore = 1 billion]