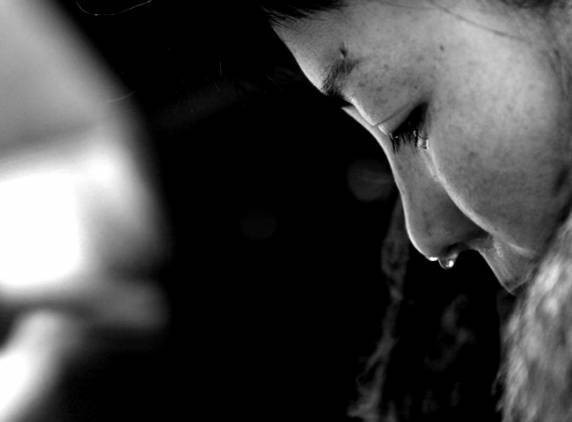 A 45-year-old mother from Colombia has been arrested for allegedly selling her 12 minor daughters' virginity for around $200 each, according to reports.
Colombian police arrested the mother, identified as Margarita de Jesus Zapata Moreno, and a man named Cornelius Titus Daza this week for the alleged crime in the capital Bogota.
The arrest was made after one of the daughters, who was impregnated by Titus, got in touch with police and informed them about the incidents, CNN reported. The girl contacted police after her mother told to abort the child.
Zapata Moreno, the mother of 14, had sold 12 of her daughters' virginity for $200 each, to older men who had a "favorable financial situation". She used to force her daughters into prostitution once they reached 12 years of age, according to El Tiempo.
The mother used the money, earned by selling her daughters, to pay the household bills. The victims' testimonies pointed out that the mother used to drug the daughters and then used to force them to have sex with these men.
"It hurts that a mother would do this. The mother contacted highly solvent but depraved men so they could have sex with the minors when they turned 12," Carlos Melendez, the local police chief investigating the case, told the reporters.
But Zapata Moreno denied all the allegations against her. She is currently held at El Buen Pastor Womens' prison and might face up to 20 years sentence.
Apart from 12 daughters, who were subjected to abuse, Zapata Moreno also has an 11-year-old son and nine-year-old daughter, who was not yet forced into prostitution.
Both the younger children have been kept in Colombian government's child protection agency. And the 16-year-old girl, who reported the incident, is receiving psychological help from Colombia's Family Welfare Institute.
Check out the video here: