Sanjay Leela Bhansali's Padmaavat garnered immense appreciation from all quarters. The actors – Shahid Kapoor, Ranveer Singh, Deepika Padukone – gave terrific performances, but it looks like all is not well between the two lead hunks.
A lot has been said and written about a rivalry between Ranveer and Shahid. Especially, after Shahid revealed in one of his interviews that he felt like an "outsider."
"I'm used to being the favourite of all my filmmakers. This was the first time that I was like an outsider. When you work with a team that has worked together, you are kind of an outsider and it takes time for you to break through that barrier," he had told DNA.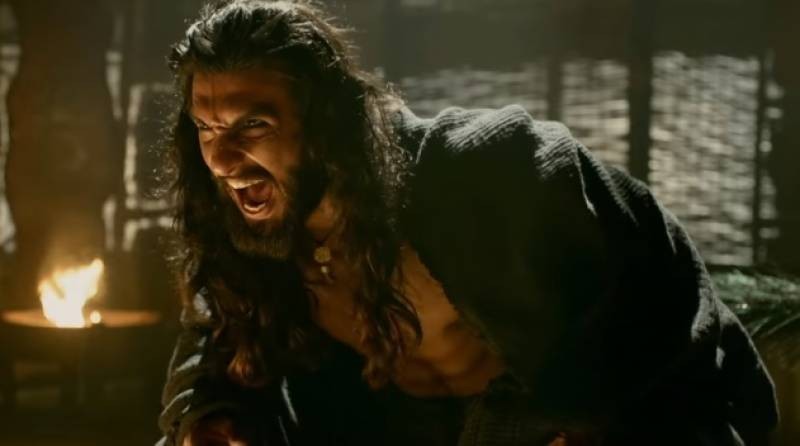 Was it because of Ranveer Singh? Earlier, reports stated that Shahid was unhappy with the trailer that focussed on Ranveer's character Alauddin Khilji that overshadowed his role of Maharawal Ratan Singh. There were reports that Shahid too, was eyeing for the role of Khilji, however, at the end, the role went to Singh. In a recent press conference, Shahid had commented that he would have played the role of Khilji differently, had he gotten a chance.
ALSO READ: Ajay Devgn's Drishyam co-star Shriya Saran to marry her Russian boyfriend in March?

When Ranveer was asked about Shahid's "outsider" remark, he told T2 Online: "To be honest, I did my best to sort of welcome (him). And whatever can be done to be a supportive co-actor, I did."
Then, why the Haider actor felt this way? Well, Ranveer has an answer for that too.
"But I think it (the way he feels) is to do with the genre as well. If I am not mistaken, it is his first costume drama. So, a costume drama has its own unique sense of challenges, which even I faced during Bajirao Mastani, which takes some time to adapt to. So, I think he's reacting to that," he said.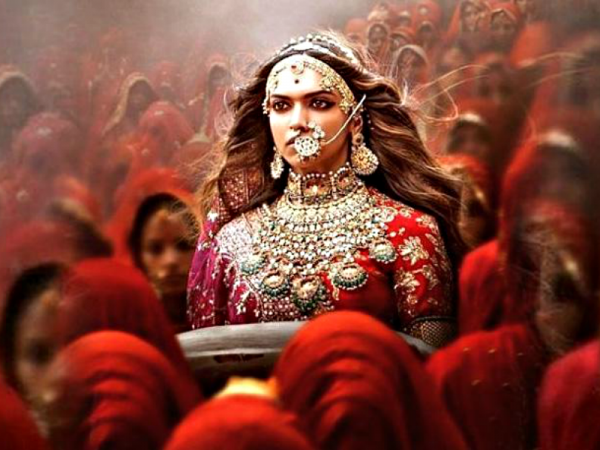 Well, Ranveer's statement doesn't look like there's any cold war between the two. Even Deepika was in all praises for her Maharawal Ratan Singh.
She told India Today, "This film would be incomplete if Shahid did not do the film. It needed someone of his stature. There's something very special that he brought (to the film). The day we finished the screening, I gave him a tight hug and it was an extremely emotional moment for all of us and all I could do is look him in the eye and thank him for doing this film."
The reports of tiff between Ranveer and Shahid began from a few days after the trailer launch in October 2017. Shahid looked evidently dissatisfied when he was quoted as saying by BollywoodWallah.com, "I think that the role has been underplayed in the trailer. You have to wait for the film to discover the role. Picture abhi baaki hai mere dost" when he was asked about his role in the film.
But Shahid was relieved from all his worries after Padmaavat finally hit the theatres and audience loved his performance as Maharawal Ratan Singh. Moviegoers even mentioned that they felt Shahid's acting was better than Ranveer and one of his best performances till date.