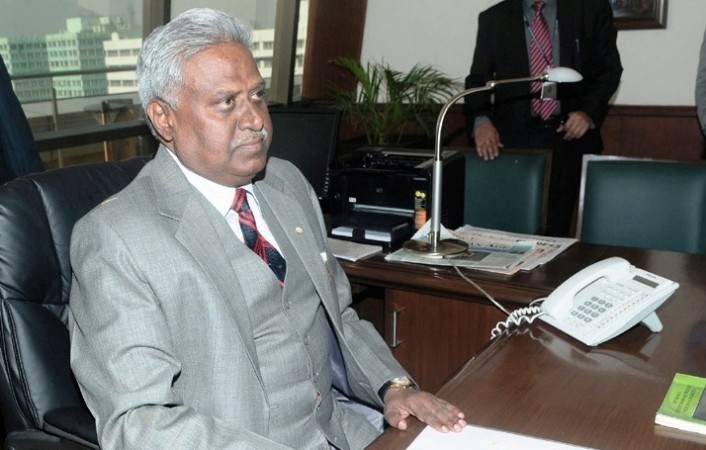 The Supreme Court has ordered a probe against Ranjit Sinha, a former chief of the Central Bureau of Investigation (CBI), for his alleged role in helping people accused of irregularities in the distribution of coal blocks. The scam came to be known as Coalgate. The Supreme Court's order suggests that he may have misused the power his position had given him at the time.
Also read: Coal scam: Ex-minister Dasari Narayan Rao seeks parity, wants Manmohan Singh summoned
Earlier complaints
It may be noted that the CBI was already examining complaints of corruption against Sinha and another of its former heads. A CBI source had told International Business Times, India, back then that the matter pertained to Moin Qureshi, the controversial meat trader, who is wanted in several money-laundering and hawala cases by the Enforcement Directorate (ED). Qureshi fled the country by bamboozling the authorities in October last year.
The source had also said that the CBI had neither "launched any preliminary investigation" nor lodged an FIR on the basis of the "references" it got from the ED and the I-T Department. Moin Qureshi, it appears, is not linked with Coalgate, which has come back to haunt the ex-chief of CBI.
Current probe
Sinha headed the CBI when the case was being investigated by the probe agency, with the accused including several top leaders of the UPA regime at the time. Sinha has been accused of misusing his power to go easy on some of these leaders, and will now be investigated for it.
The apex court observed on Monday: "Prima facie a case is made out against him [Sinha] for allegedly conniving with certain accused in the coal scam." It has also asked current CBI director Alok Verma to form a special investigation team (SIT) for the probe. It also said the SIT must probe the case "fairly and impartially."
Jibes at Sinha
The Supreme Court had, in mid-2013, called the CBI under Sinha a "caged parrot" that simply follows it's master's voice. This, when it emerged that Sinha had submitted an affidavit, which was part of the scam probe, only after it had been vetted by the then law minister Ashwani Kumar. Kumar would be sacked from his position following the controversy.