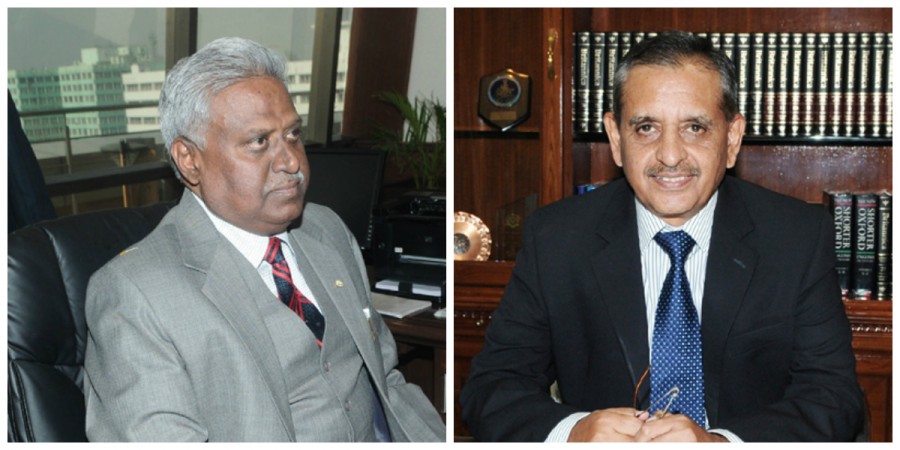 Complaints of corruption against two Central Bureau of Investigation (CBI) directors — Ranjit Sinha and AP Singh — have been levelled by the Enforcement Directorate (ED) and the Income Tax (I-T) Department, sources from within the CBI told ANI on Thursday. The probe agency is apparently examining those complaints.
A CBI source told International Business Times, India, that the matter pertained to Moin Qureshi, the controversial meat trader who was wanted in several money-laundering and hawala cases by the ED and fled the country by bamboozling the authorities in October this year. The source also said the CBI has neither "launched any preliminary investigation" nor lodged an FIR on the bases of the "references" it got from the ED and the I-T Department.
Qureshi has since been booked under the new and more stringent law that governs the issue of black money — the Black Money (Undisclosed Foreign Income and Assets) and Imposition of Tax Act — because he failed to disclose assets that are in his or his family members' name. The assets are said to be spread across the UK and three countries in the Middle East.
It may be noted that Sinha is already being probed by a Special Investigation Team set up by the Supreme Court on charges of misuse of power. It had been alleged that Sinha had used his power to influence some telecom firms that were being probed in the 2G spectrum allocation case.