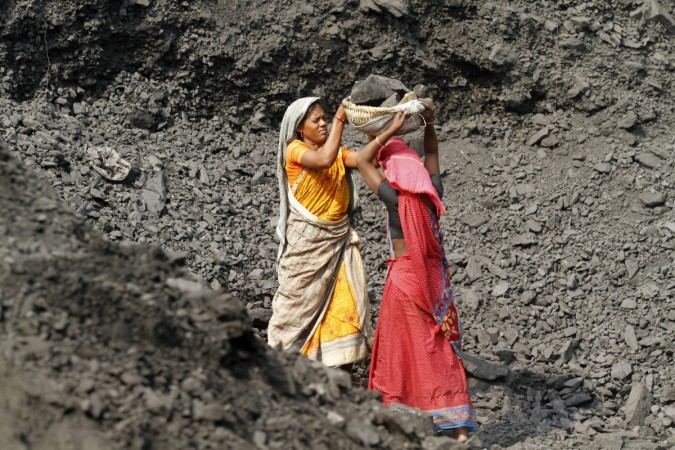 Coal India Limited (CIL), NTPC and state-run carrier Air India are among public sector employers who will be hiring in large numbers this year and in the future, even as jobs in the private sector, especially in the much-hyped start-up space are either shrinking or are altogether vanishing.
Coal India Limited (CIL)
CIL is embarking on a major recruitment drive to hire about 44,500 people, including about 4,500 fresh engineering graduates from National Institutes of Technology (NITs) and Indian Institutes of Technology (IITs).
"We will recruit management officials from campuses — mostly from IITs and NITs. Requirement for the year is about 1,000 and 3,500 over the next three years," R Mohan Das, Director, Personnel and Industrial Relation, CIL, told the Economic Times.
He added that the public sector coal miner would also be hiring technical staff in large numbers.
Workmen would be technical people and would be diploma holders, mining sardars, overseers, electrical workers, fittings experts, dumper operators and other equipment operators. They are directly recruited by the subsidiary companies. It is estimated that the subsidiaries would require around 40,000 people in the next three years," he told the daily.
In an document titled "HR Vision 2020", CIL says it has recruited fresher in multiple disciplines and would be hiring another 5,500 in the next five years. The document was apparently prepared last year, in the second-half, as can be inferred from the contents of the presentation.
CIL claims to be biggest Indian corporate employer at about 3.8 lakh employees.
NTPC
The state-run thermal power producer, which has also ventured into solar energy, intends to hire about 100 people spanning different disciplines such as finance, medicine, geological surveys and safety.
Candidates will be selected on the basis of a written test followed by interview. The last date for submission of online applications is Sep. 7, 2016, on www.ntpccareers.net.
Air India
The state-run carrier's arm, Air India Engineering Services Ltd. said in a notification that they will fill 961 positions of "Aircraft Technician". The jobs will be on contract basis for five years, which could be extended by another five years, depending on performance and requirement of the organisation.
The recruitment process involves written test that will be conducted at New Delhi, Mumbai, Chennai, Kolkata and Hyderabad. There is apparently no interview. "Candidates who qualify in the written test would be empanelled based on the merit in the written examination. Number of candidates to be released from the panel would depend upon the requirement and decision of the management," the notification said.
The notification said that submission of online application will commence from August 20 and end on September 30, 2016. The link to submit applications is www.airindia.in/careers.htm.
The results will be declared in January, 2017.