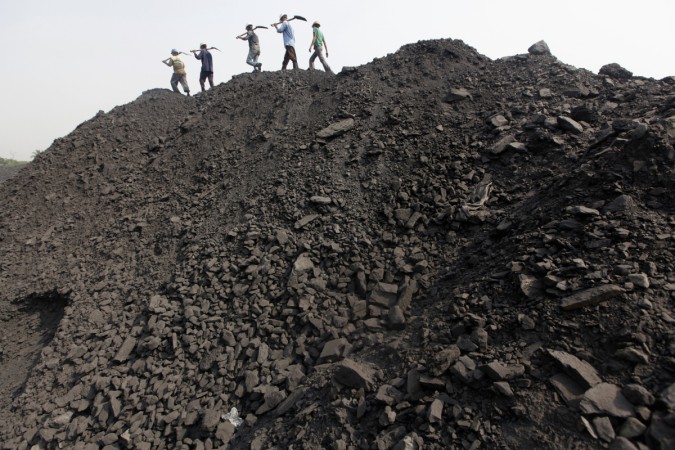 Coal India Ltd. (CIL) shares are likely to fall sharply on Wednesday on the stock exchanges after the world's largest coal miner reported a drastic fall in its September quarter (Q2) net profit on Tuesday.
The CIL stock closed at Rs 305 on the Bombay Stock Exchange (BSE) on Tuesday; the Q2 results were announced after market hours.
Consolidated net profit of CIL for the September quarter plunged 77.4 percent to Rs 600 crore from Rs 2,654 in the corresponding period last year. Net income from operations fell 7.3 percent to Rs 16,212 crore from Rs 17,489 crore in the year-ago period.
Employee costs rose from Rs 7,334 crore in the September 2015 quarter to Rs 8,406 crore in Q2. The state-run company had revised wages for workers during the quarter.
CIL has seven wholly-owned, coal-producing subsidiaries and one mine planning and consultancy company. The company produces about 80 percent of India's total coal production and has a domestic market share of about 65 percent, according to an update by brokerage ICICI Securities.