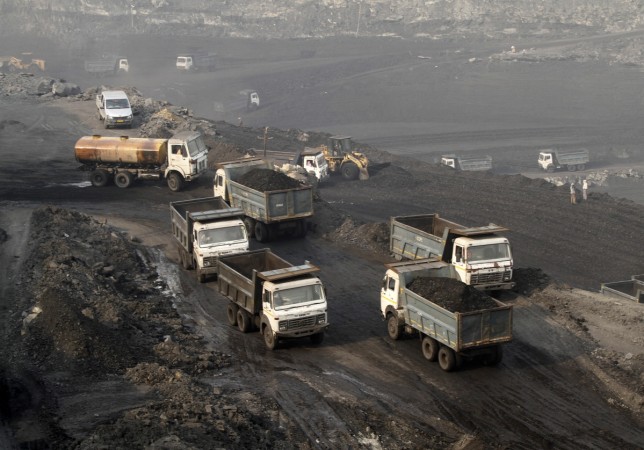 The world's largest miner, Coal India, is expecting to complete measures to prevent $1 billion it loses in output theft every year. The state-owned company will be electronically fencing its mines and installing GPS-tracking devices to monitor vehicles carrying coal, reported Reuters.
The measures are likely to be completed by the end of April, the agency quoted the country's coal secretary Anil Swarup as saying Monday.
The losses tantamount to about 20 percent of the miner's annual production.
The company's subsidiary, Mahanadi Coalfields, had initiated a similar measure last year after its managers received information of route violations by transporters, resulting in blacklisting of third-party contractors of 36 trucks, each carrying up to 17 tonnes of coal, the agency said.
Meanwhile, Coal India informed the stock exchanges Monday that its production during the current financial year till March 13 was 501 million tonnes, up 9.1 percent from the year-ago period.
The company recently approved payment of interim dividend of Rs 27.40 per share (on face value of Rs 10 per share). The Indian government has 79.65 percent stake in Coal India.
The Coal India stock was trading at Rs 296 at around 12.50 p.m., down 0.19 percent from its previous close.
Coal imports by India are expected to come down drastically as a result of increased domestic output, resulting in savings of about Rs 30,000 crore this financial year, Swarup had said last month.