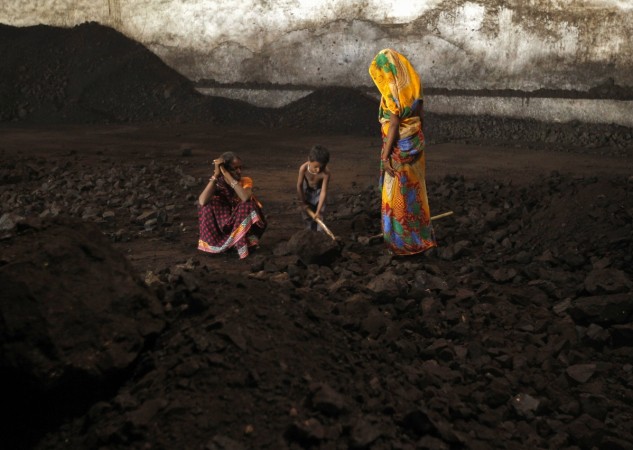 State-owned miner Coal India is now the sixth largest company globally when it comes to market capitalisation, according to a report by global auditor firm.
Previously, the company held the eighth rank in the list of leading 40 global mining companies, stated a report by PricewaterhouseCoopers (PwC).
Coal India was the second highest dividend payer in the country for the fiscal year ending March 2015, next to India's largest software firm Tata Consultancy Services (TCS).
Another state-controlled mining major National Mineral Development Corporation (NMDC), which is also included in the list, saw its position moving up to 21 from 24.
The report, named 'Mine 2015', which measures the financial performance of the top 40 global mining firms by their market capitalisation, has found their market values falling in 2014 despite an improvement in most of the other financial parameters.
"The top 40 miners lost $156 billion, or about 16 per cent of their combined market value, in 2014," the report stated, according to Business Standard.
The total market capitalisation of 40 companies stood at $791 billion by the end of 2014, falling to a level seen 10 years ago.
"That's a drop of 16 per cent from $947 billion at the end of 2013. It's the second consecutive year of decline. Incredibly, the market capitalisation of the top 40 is only about half of its value four years ago," it added.
Iron ore mining companies, which have a diversified portfolio, were largely responsible for the fall in market capitalisation of the studied companies in 2014.
Last year, iron ore was the most severely hit metal in the commodity complex, as oversupply concerns and subdued demand reduced its prices by half.
However, the report said the coal mining companies in the BRICS countries had witnessed a 19 percent rise in market capitalisation last year as compared to a year earlier.
Overall, stock prices of the 40 firms showed a stark difference, with 15 of them recording gains and 25 posting losses last year.