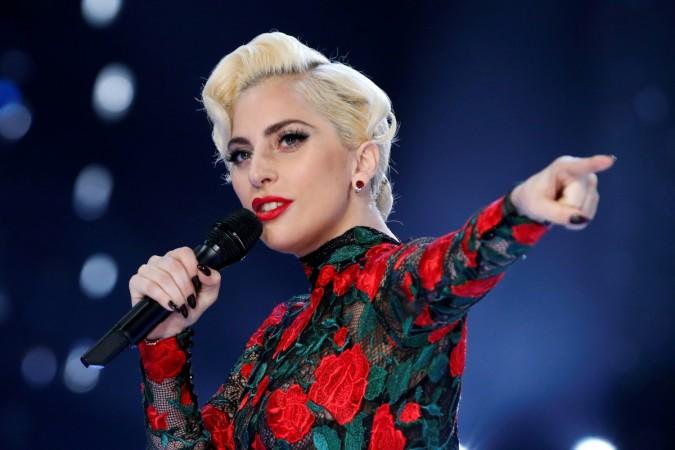 As Queen Bey (Beyonce) has stepped down from headlining Coachella this year, it has now been reported that Lady Gaga will replace the Lemonade singer. The organisers are yet to make an official announcement but the news has been confirmed by Billboard. The singer is all set to make fans go Gaga, as she will fill in for Beyoncé for two consecutive Saturday nights (April 15 and 22) at Empire Polo Grounds in Indio, California.
The Bad Romance singer seems to be the best replacement for Beyonce. After all, the duo delivered the decade's biggest hit number, Telephone. Anyone who can remember the video would agree that it was the best musical combination the music industry has ever seen.
Also Read: Grammys 2017: Adele steals the show; Winners, performances, memorable moments and more [PHOTOS & VIDEOS]
But what makes the singer's addition to Coachella exciting this year is the iconic Super Bowl performance. Right from her entry to the mic drop, her performance was loved by everyone watching. But is that her only memorable performance? Not really. Here are five memorable Lady Gaga live performances that will push you to book your Coachella tickets right away!
Super Bowl Half Time performance:
The list has to start off with the Super Bowl half time performance of 2017. The Bad Romance singer entered on a harness in a silver outfit, singing her hit numbers like Poker Face, Born this Way, Telephone, Just Dance, Million Reasons and ended on the epic note with Bad Romance.
Lady Gaga at Oscars 2015:
Ditching her Bad Romance raga, Gaga reprised the songs from Sound of Music at the Oscars 2015. Apart from her clothes, her performance that year also made a number of headlines. She was almost unrecognisable when she donned a beautiful white gown with her hair let down loose, and created magic on stage.
Grammys 2010 performance:
Trust Lady Gaga to make a memorable entry. The singer walked onto the Grammys stage, back in 2010, with pink hair as she stunned the audience with a different version of her biggest hit number, Born this way. Her performance stole all the limelight that year.
Lady Gaga VEVO launch event:
When you talk about Lady Gaga, the first thing that comes to mind is her out of the box performances. You cannot expect any less from the singer. However, Gaga took everyone by surprise when she gave a memorable performance with just a piano and a song. Singing Speechless in 2009, she moved every viewer.
Lady Gaga Carpool Karaoke:
While this is not a performance as such, Lady Gaga's Carpool Karaoke shows what an amazing performer she is. This segment with James Corden proved that Gaga can go from her freaky self-singing Bad Romance to a toned down Million Reasons, proving her versatility.
Lady Gaga will be joined at Coachella by Radiohead and Kendrick Lamar, XX, Bon Iver, Future, Lorde and Justice. The festival takes place between April 14-16 and April 21-23.