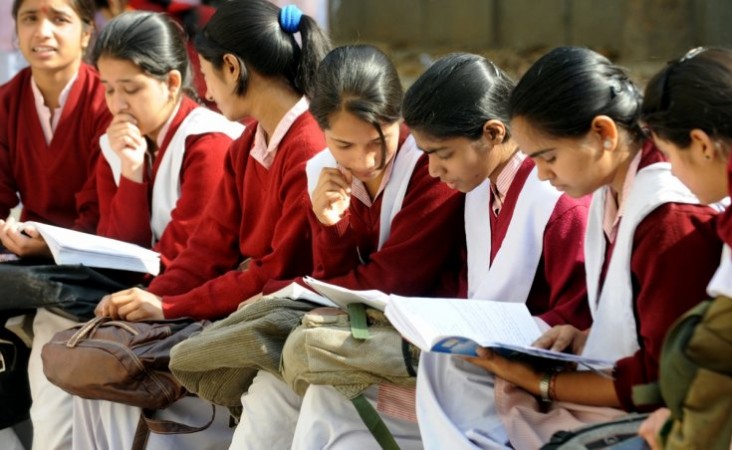 After more than 10 lakh students skipped the 2018 Class X and Class XII board exams that commenced on February 6 in Uttar Pradesh, the state chief minister Yogi Adityanath stressed the need to think of "further simplifying" the examinations. Earlier, to keep a check on fraudulent practices in examinations, the government had implemented strict measures, including CCTV surveillance in exam halls.
Read: Here's why NEET aspirants faced glitches while registering for May 6 exam
Yogi Adityanath had empowered the authorities to take stern action against education mafia that used to meddle in the examinations. "When we said let's conduct a cheating-free exam, 10 lakh students dropped out," Yogi said on Saturday. "This is the figure until now. I don't know what will happen in future," he added.
Drastic rise in number of absentees
On the first day of the UP Board exams on February 6, over 1.7 lakh students who had enrolled for exams failed to turn up.
Over 6 lakh students of High School and around 4.2 lakh students of intermediate have skipped the exams this year so far.
The alarming rise in the number of absentees seems to have made the chief minister assume that the students must be scared of examinations. He said, "A fear of exams is being created among students. It is necessary to think about how exams could be further simplified."
Meanwhile, the strict measures brought in by the UP government was lauded by many netizens. Here are some reactions on Twitter:
Due to massive crackdown on cheating more than 5 lakh students left d ongoing UP Board exams for Class 10& 12 midway in d first 2days.
This is due to tight screening & anti-copying measures implemented by the Yogi Govt.
Finally someone has the guts to take the bull by the horns?

— susmita chakraborty (@sush091979) February 9, 2018
Our education system is in a mess; Yogi Adityanath must be lauded for this genuinely >>> 180,000 students skip UP board exams because they can't cheat https://t.co/IkXgOSmVd7

— Tufail Ahmad (@tufailelif) February 8, 2018
Update : over 10 lakh quit UP board exams in 4 days. This is a big record. Such a high dropout rate is the result of Yogi Govt to crack down on education mafia. https://t.co/0kjrfvX6Fz

— Anshul Saxena (@AskAnshul) February 10, 2018
6 lakh+ students miss 10 & 12 board exams in UP due to strict anti cheating vigilance.

Measures :
1. CCTV
2. High security in sensitive areas.
3. Exam centres decreased
4. Certain numbers under surveillance.
5. Strict action promised.@drdineshbjp @myogiadityanath

— Paritosh Vyas (@paritosh2608) February 9, 2018
Politics over exams
The pass percentage in both the high school and intermediate exams has seen fluctuating in the state in the past few years, and measures to avoid copying and other fraudulent practices are cited as a reason.
Lal Mani Diwedi, state general secretary of Uttar Pradesh Madhyamik Shikshak Sangh (UPMSS), stated that the changing policies of respective governments have had an impact on the pass percentage in board examinations.
"In 1992. during the Bharatiya Janata Party rule with Kalyan Singh as chief minister, the overall pass percentage in high school examinations had come down around 14 percent. However, it again started to rise with Samajwadi Party at the helm," Diwedi was quoted as saying by Hindustan Times.
He further pointed out that there is a possibility that the pass percentage in High school and intermediate boards are likely to fall by 50% this year.
The government has adopted strict measures to check education mafia and cheating through online allotment of examination centers and deployment of CCTV cameras in each center.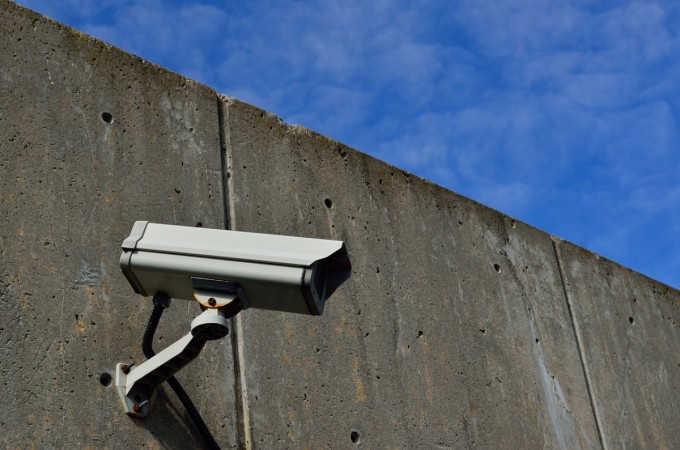 A special task force has been formed and armed police personnel deployed to help it.
As per the official records, the year 2016 witnessed the highest number of absentees in board exams, which was over 6 lakhs. But this year, UP is all set to create a record of sorts when the Class X and Class XII exams end on February 22 and March 12 respectively.