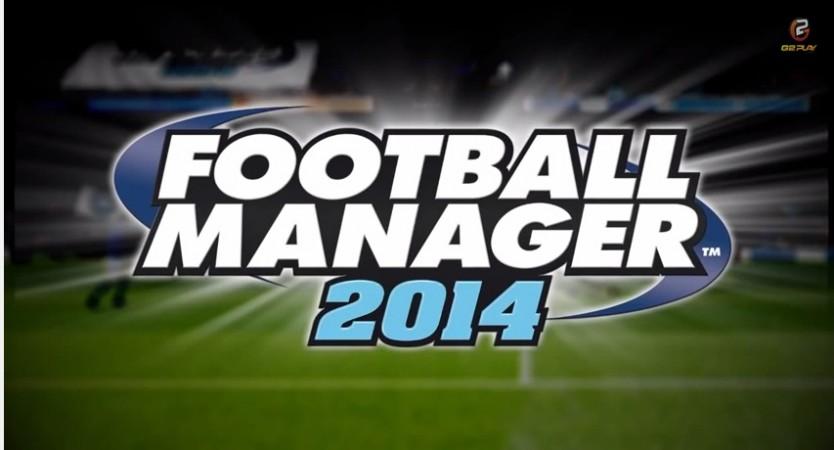 Professional clubs will now use database of the popular computer game series Football Manager to scout and recruit new players after Prozone Sports struck a deal with the the developer of the game.
This deal will allow Prozone Sports, an online analysis company that helps clubs get new players, to access the database of Sports Interactive, creators of the football simulation game series, making it easier for teams to scout and recruit new talent.
Having spent the last two decades sending over 1300 scouts to gather knowledge on various players around the world, the developers of the game have managed to create a vast database with accurate data on players biography, contractual details, and positional information.
Now, Prozone Sports, who themselves have a pretty complex database including video footage of players, will use this added information to help clubs buy new talent.
"For years we've heard stories of real-life managers and scouts using our data to help with the recruitment process," Sports Interactive Studio Director Miles Jacobson told BBC.
"From now on, it's official... real managers around the world will be finding and comparing players using data and a search system that will be very familiar to players of Football Manager.
"The information gathered by our network of more than 1300 scouts around the world, combined with Prozone's amazing performance data, makes this an invaluable tool for any football club that takes player recruitment seriously."
The latest game in the series, 2014 Football Manager, which was nominated for a BAFTA in the Best Sports Game category, helps gamers accurately scout players in any region or global competitions.
Furthermore, gamers can narrow their search by adding specific requirements such as the players age, height, main strengths, time remaining on his current contract, ability to play in different positions.
And Prozone Chief Executive Officer Thomas Schmider feels that this new ground-breaking partnership will be a big help to clubs in the future.
"Complementing our exhaustive technical data and video footage with excellent biographical, contractual and positional information, the integration of Sports Interactive data further establishes RECRUITER as the most comprehensive recruitment and asset management platform available.
"It's not a one-size-fits-all solution, instead it's been designed to empower clubs to tailor its functionality to suit their own unique recruitment requirements. The Sports Interactive database is a highly accurate and valuable resource that will further enhance the recruitment services that we provide."