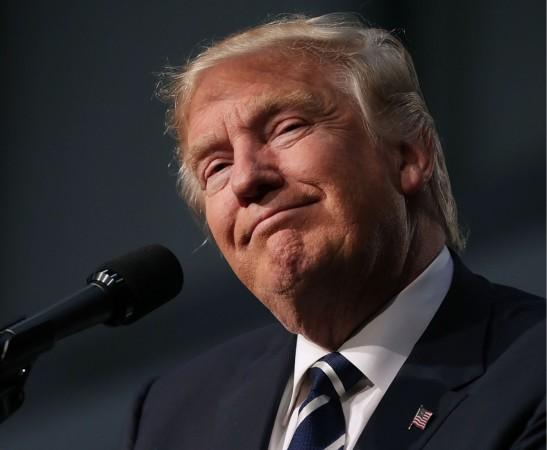 Soon after United States President Donald Trump's inauguration on Friday, the climate change page on the White House's webpage disappeared.
All that remained on the page was a notice stating "The requested page "/energy/climate-change" could not be found."
US President Donald Trump signs first executive order on Obamacare
The White House website was updated as soon as Donald Trump assumed the presidency. The US president believes that climate change is a hoax and that it is not a real threat to our planet. Mirroring his beliefs, the White House webpage has no reference to climate change on the website.
The website previously, under Barack Obama's presidency, had several sections charted out to combat the accelerating climate change and also laid out the steps the US president's administration had already taken. Other webpages associated with immigration, civil rights and healthcare were also immediately removed from the website whitehouse.gov.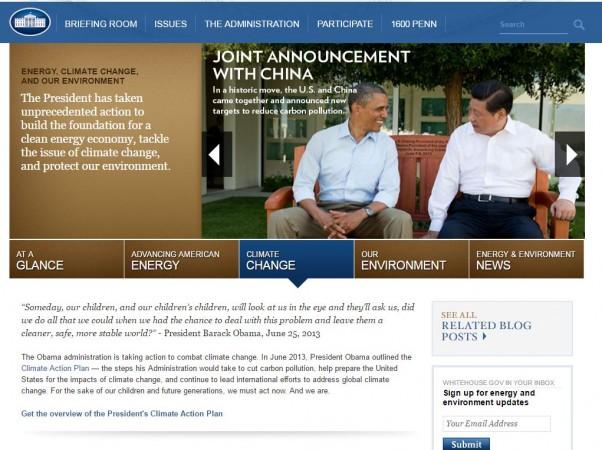 Certain sections of the webpage were updated which were associated with different issues. The Trump administration had charted out six topics on the page, including "America First Energy Policy." The policy states Trump's plans to tap into oil and gas reserves and to revive the coal industry. However, the policy has no mention of renewable energy on the page.
"For too long, we've been held back by burdensome regulations on our energy industry. President Trump is committed to eliminating harmful and unnecessary policies such as the Climate Action Plan and the Waters of the U.S. rule," the page states.
"The Trump Administration will embrace the shale oil and gas revolution to bring jobs and prosperity to millions of Americans. We must take advantage of the estimated $50 trillion in untapped shale, oil, and natural gas reserves, especially those on federal lands that the American people own."
Trump also signed his first executive order, which was aimed at rolling back Obamacare on Friday night, within hours of taking oath of office. It orders federal agencies to "ease the burden of the Affordable Care Act"— former president Barack Obama's signature health care law, which covers 20 million Americans. The executive order stated that the Republican administration's official policy is "to seek the prompt repeal" of the Affordable Care Act or Obamacare.