Tech giant Google has expanded its client-side encryption in Gmail to Android and iOS mobile devices globally.
After rolling out client-side encryption for Gmail on the web earlier this year, now Android and iOS business users can read and write encrypted messages directly from their devices.
"This allows your users to work with your most sensitive data from anywhere on their mobile devices while adhering to compliance and regulatory requirements," the company said in an update late on Friday.
The Gmail mobile apps support encrypted mail natively, so users don't need to download multiple apps, or navigate to an external portal, to access their encrypted messages.
"While Workspace encrypts data at rest and in transit by using secure-by-design cryptographic libraries, client-side encryption ensures that you have sole control over encryption keys and access to your data," the tech giant explained.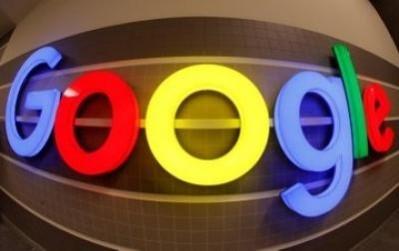 Client-side encryption ensures "sensitive data in the email body and attachments are indecipherable to Google servers" and you retain control over encryption keys and the identity service to access those keys.
To add client-side encryption to any message, click the lock icon and select additional encryption, and compose your message and add attachments as normal.
This feature is available to Google Workspace Enterprise Plus, Education Plus, and Education Standard customers.