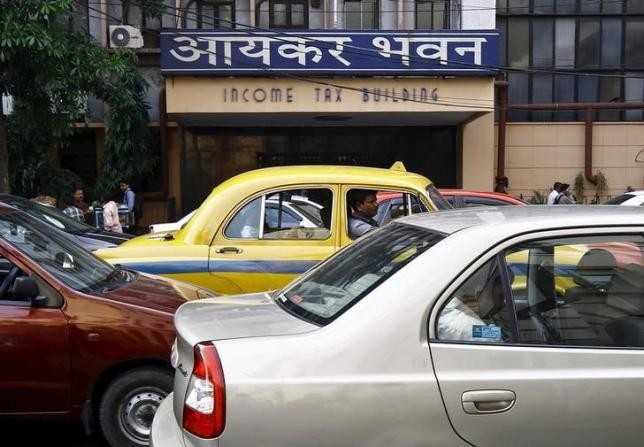 ClearTax is buoyed by the increasing popularity of electronic filing of income tax returns by individuals and the push given by the government. The website is one of the most popular tax preparation and e-filing platforms in India, along with the Income Tax Department's website. It was used by 1 million individuals to file their income tax returns in financial year 2015-16.
The five-year-old portal founded by Arpit Gupta claims to have a user base of 1.5 million and plans to scale it up to 5 million in two years. ClearTax is also used by about 10,000 chartered accountants.
The government's efforts to push e-filing of income tax returns is expected to give a fillip to the portal's plans. There has been a three-fold increase in the number of individuals opting for online filing of their annual income tax returns in financial year 2015-16 (assessment year 2016-17).
Interestingly, the government is ClearTax's biggest competitor.
"As on 5th August 2016, over 226.98 lakh e-returns had been filed in F.Y. 2016-17 as compared to 70.97 lakh for the same period in FY 2015-16," the finance ministry had said early this month.
"The facility of e-verification of IT returns has been used by over 75.3 lakh taxpayers till 5th August, 2016 as compared to 32.95 lakh taxpayers last year till 7th September 2015," the ministry statement added.
ClearTax had raised $12 million in Series A funding from SAIF Partners in June this year, taking the total amount invested in the portal to $15.3 million. A month ago to the June funding, the portal had raised $2 million from Sequoia Capital India, and Paypal co-founder Peter Thiel's Founders Fund Angel.
The portal, owned by Defmacro Software Pvt. Ltd., charges anywhere from Rs. 499 to Rs. 1,799 under various plans to enable individuals file their returns electronically.
Other portals that enable filing of e-returns include Taxsmile and Taxspanner.